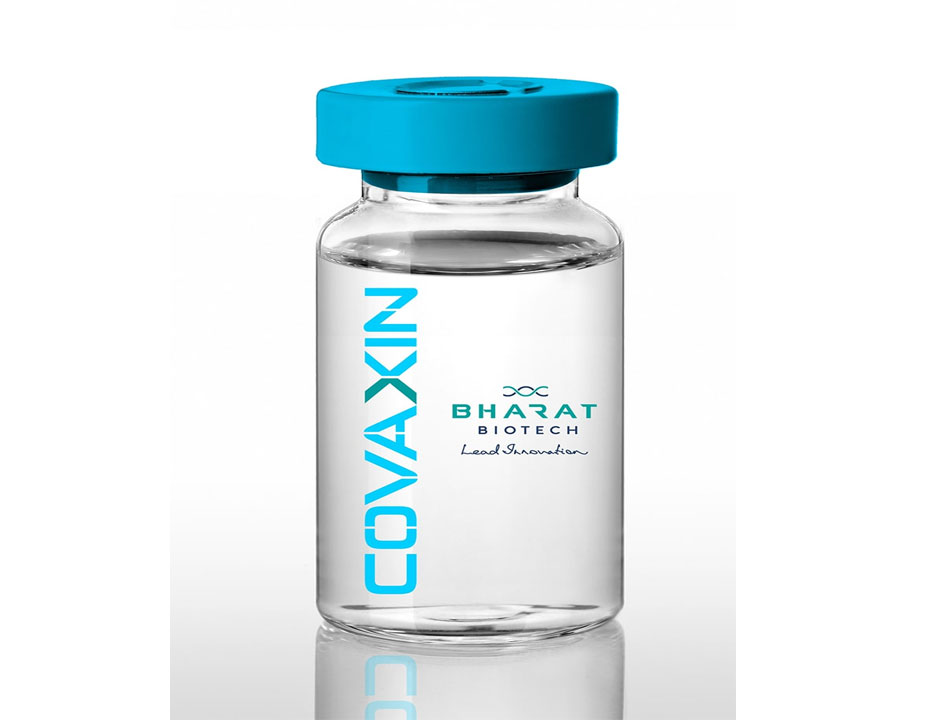 Covaxin, one of the primary vaccines used in India's coronavirus vaccination programme, only provides 50% protection against symptomatic COVID-19, according to a real-world study. This demonstrates that the shot is less effective than previously assumed.
According to a real-world study, Covaxin, one of the key vaccines utilised in India's coronavirus immunisation effort, gives just 50% protection against symptomatic COVID-19. This shows the shot is less efficient than previously thought.
According to a study published in The Lancet Infectious Diseases journal, researchers at the All India Institute of Medical Sciences in Delhi analysed data from 2,714 of the hospital's health workers who were showing signs of infection and underwent RT-PCR testing between April 15 and May 15 as India was hit by its second major Covid wave earlier this year. Staff at AIIMS were provided Covaxin, a shot co-developed by India's state-funded health research agency and local company Bharat Biotech International Ltd, at the start of the country's immunisation campaign in January.
The vaccine's adjusted efficiency against symptomatic Covid was lower two weeks or more after completion of a two-dose regimen, according to the authors than the 77.8% indicated by interim results during final stage tests, according to a study published in The Lancet earlier this month. The researchers believe that high infection rates and viral exposure among hospital personnel, as well as the potential that the shot's protection was reduced by the then-newly emerging delta version, contributed to Covaxin's lower real-world efficacy.
"Our study offers a more complete picture of how BBV152 performs in the field and should be considered in the context of Covid-19 surge conditions in India, combined with the possible immune evasive potential of the delta variant," Manish Soneja, an additional professor of medicine at AIIMS in New Delhi, said in a statement referring to the vaccine's scientific name.
While several studies have found that almost all Covid vaccines are ineffective against the highly infectious delta variant, which began spreading across India in early 2021, the new research on Covaxin could detract from the vaccine's appeal at a time when Bharat Biotech is ramping up production and India is resuming overseas vaccine shipments.
In India, more than 130 million doses of Covaxin have been given out so far. Bharat Biotech and the government, which has actively pushed the vaccine, have sought to put an end to concerns surrounding the vaccine's early approval in January before it had finished phase 3 human testing, which sparked significant scepticism at the time.
In early November, the World Health Organization's independent technical panel gave Covaxin emergency permission after repeatedly pressing Bharat Biotech for further data. The shot, which was manufactured using standard inactivated-virus technology, took as long as it did because of criticism, according to Krishna Ella, chairman of the Hyderabad-based vaccine producer.
The AIIMs study, according to the researchers, did not measure the vaccine's efficiency against hospitalisation, serious sickness, or mortality, and it wasn't designed to estimate protection over time intervals. Patients were not examined to see if they were experiencing symptoms as a result of a specific variation, and the authors also noted a paucity of information on comorbidities and prior infections.