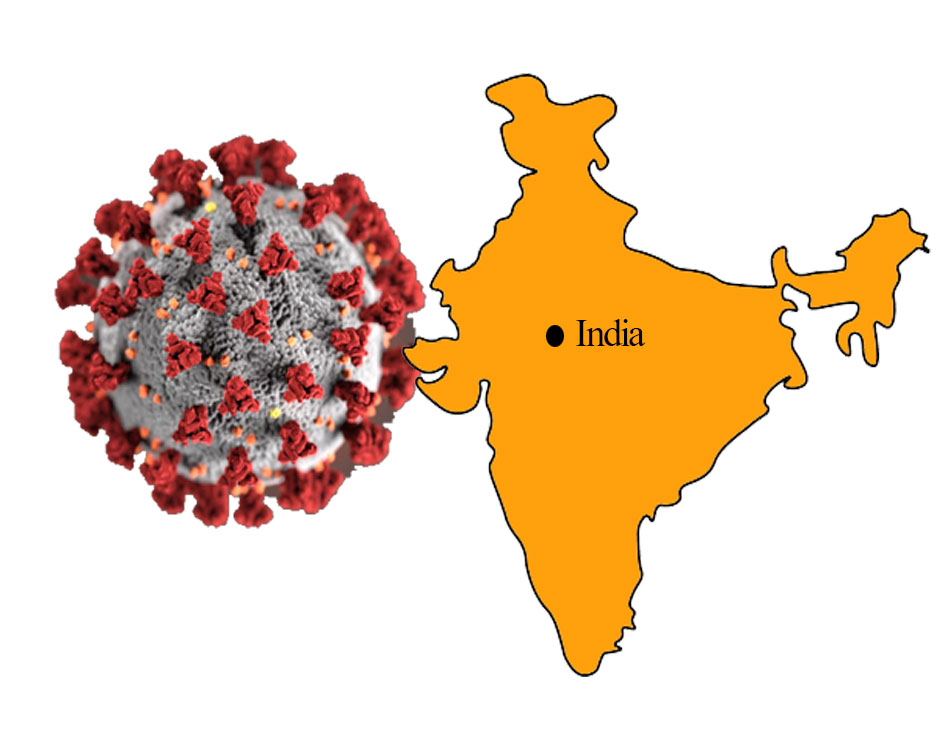 There is huge spike in Coronavirus cases in last 7 days, as of today total number of Covid-19 cases crossed 50,000 marks and reached 52,987. In India 1,785 people died due to Covid-19 infection so far. The global cases of Covid-19 reached 3,822,860 and more than 265,075 people have died due to the infection of deadly Coronavirus. Medical researchers are scientists around the world are putting tremendous efforts for the development of vaccine or any medicine against Covid-19 virus. There no vaccine or medicine against Covid-19 till date. But many countries are claiming to develop the medicine/vaccine against Covid-19, while these medicines are in their early trial state.
As per the medical experts around the world, it will take over a year to come out with the vaccine or medicine for this disease. Almost all the countries of the world are infected with this disease and following the containment measures to stop the spread of this virus in their country.
Here is summary of total cases in India:
Total cases in India: 52,952
Active cases: 35,902
Cured/ Discharged: 15,266
Deaths: 1,783
Migrated: 1
Thousands of Indian's are stranded at other countries of the world, to bring Indian nationals from other countries Air India decided to operate non-scheduled commercial flights from US to India. Air India will fly from 9 to 15 May to bring back eligible Indian nationals. The travel cost would be worn by the passengers. Passengers will have to go through the medical checks before allowing them to board the flight. According to the reports, students, pregnant women, elderly or those facing expiry of visas will be given priority. For the selection of travel an electronic random selection method will be used by US authorities.
The Indian Railways is arranging 125 special trains to take 1.2 lakh stranded migrants to their home. According to the reports more 60% of migrant workers are either from Bihar or UP. Nearly one third of strain will start from Gujarat to bring these migrant workers to home.