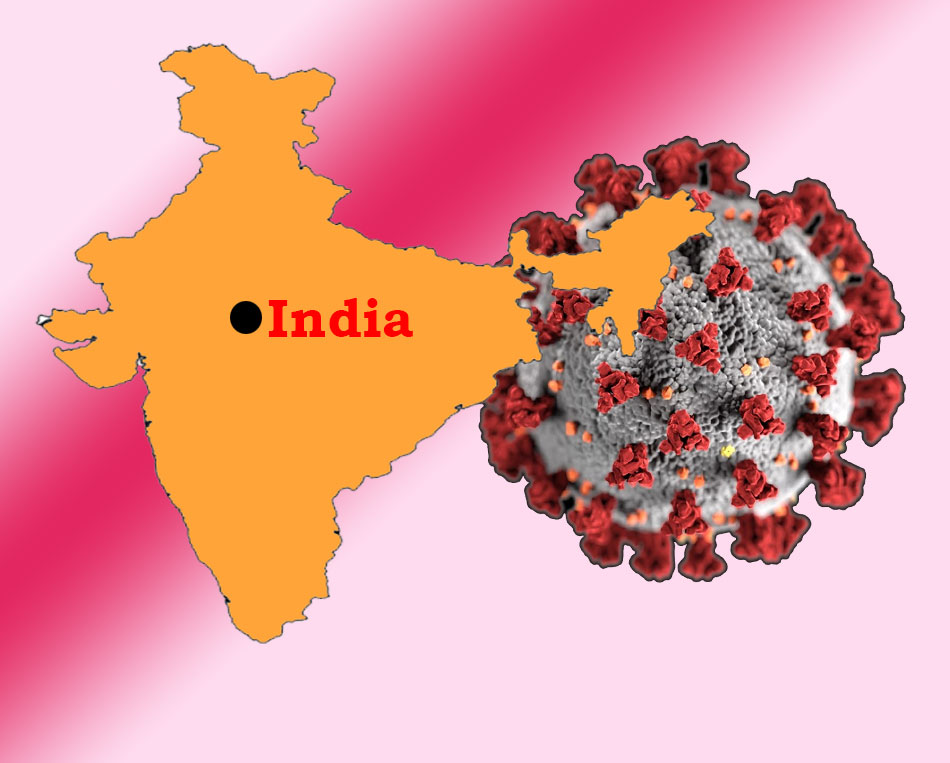 India records spike in Covid-19 cases in the country with 35,886 new cases in past 24 hours, which is a major concern for the Government. Maharashtra is most affected state in the country with 23,179 new cases in past 24 hours which nearly 65 percent of new cases in the Country. The total active cases in the country is more than 2.5 lakhs, while 172 deaths were reported on Wednesday in the country.
Punjab is next most affected state with 2,039 new cases in past 24 hours. In Punjab the death rate is higher in the second round of Covid-19 infection as compared to the first round last year. Punjab reported 38 deaths on Tuesday.
Other affected cities in the country are Nagpur, Pune and Mumbai. Bengaluru is also reporting new cases and Government opened 3 Covid Care centers to handle the fast growing new Covid-19 cases. State is focusing on increasing the vaccination drive at 3500 centers.
Chief Minister B S Yediyurappa informed Prime Minister Narendra Modi through video conference "During the last about 10 days, Covid-19 cases (in Karnataka) are showing an increasing trend. The positivity rate has also increased to 1.65% as on March 15. It is decided to set up three COVID Care Centers in Bengaluru in advance to take care of an immediate surge."
New Covid-19 Cases:
Nagpur: 2,698
Punjab: 2,039
Gujarat: 1,122
Mumbai: 2,377
Tamil Nadu: 945
Madhya Pradesh: 832
Haryana: 555
Delhi: 536
Rajasthan: 313
Bengal: 303
Chandigarh: 201
Himachal Pradesh: 167
J&K: 126
Uttarakhand: 110
Puducherry: 52
Karnataka reported over 1,135 new cases on Tuesday, this is biggest increase in the Covid-19 cases in the State. From Benfaluru 710 cases of new Covid-19 infections have been reported.