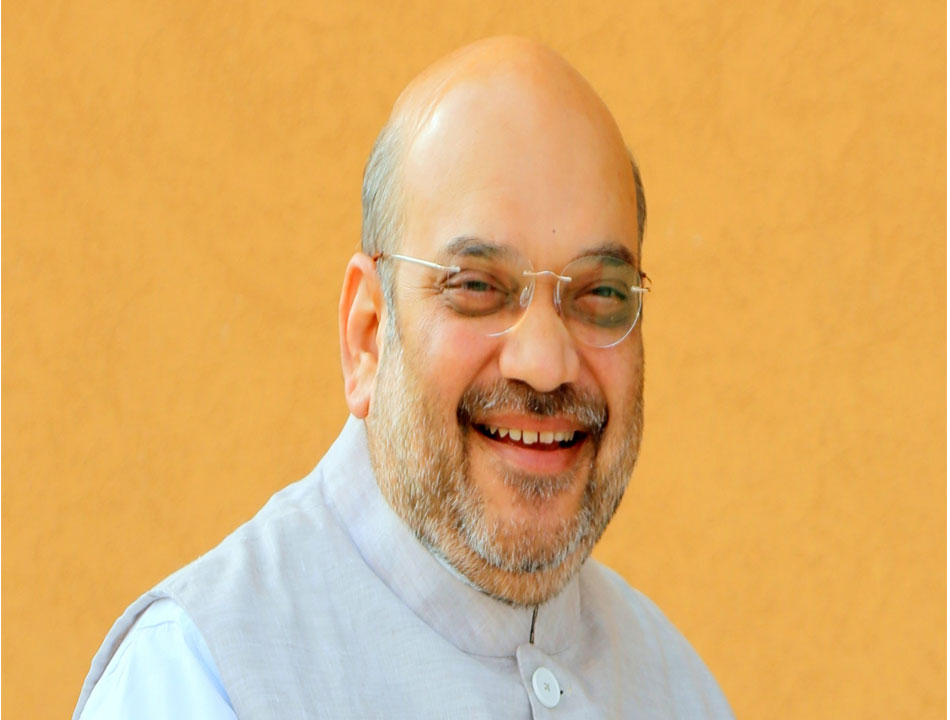 It is said that so far his health is fine but is admitted to the hospital on the advice of the doctor.
With India's Corona tally crossing the 18.5 lakh margin, even Home Minister Amit Shah has been confirmed to be Coronavirus positive.
As per reports, Shah is admitted to Medanta hospital, which is located in Gurugram.
The 55 year old minister on Wednesday attended the cabinet meeting which also included PM Narendra Modi, Finance Minister Nirmala Sitharaman and Defence Minister Rajnath Singh for the approval of National Educational Policy. Even though, protective measures and social distancing were followed, the threat of COVID-19 spreading to these ministers does exist.
The meeting was held at PM Modi's own residence. Safety measures like temperature checks, no cars inside the PM's premises and use of Aarogya Setu app were adopted.
Amit Shah took to Twitter and wrote in Hindi "On getting the initial symptoms of coronavirus, I got the test done and the report came back positive. My health is fine, but I am being admitted to the hospital on the advice of doctors. I request that all of you who have come in contact with me in the last few days, please isolate yourself and get your inquiry done."
Union Minister, Babul Supriyo who also met Amit Shah a few days back will now undergo a self quarantine. The minister even tweeted "I had met Honble HM Shri @AmitShah ji day before in the evening. I am advised by Doctors to confine myself, away from my family members, for the next few days with a test to be done soon. Shall abide with all precautionary measures as per Rules & Protocol."