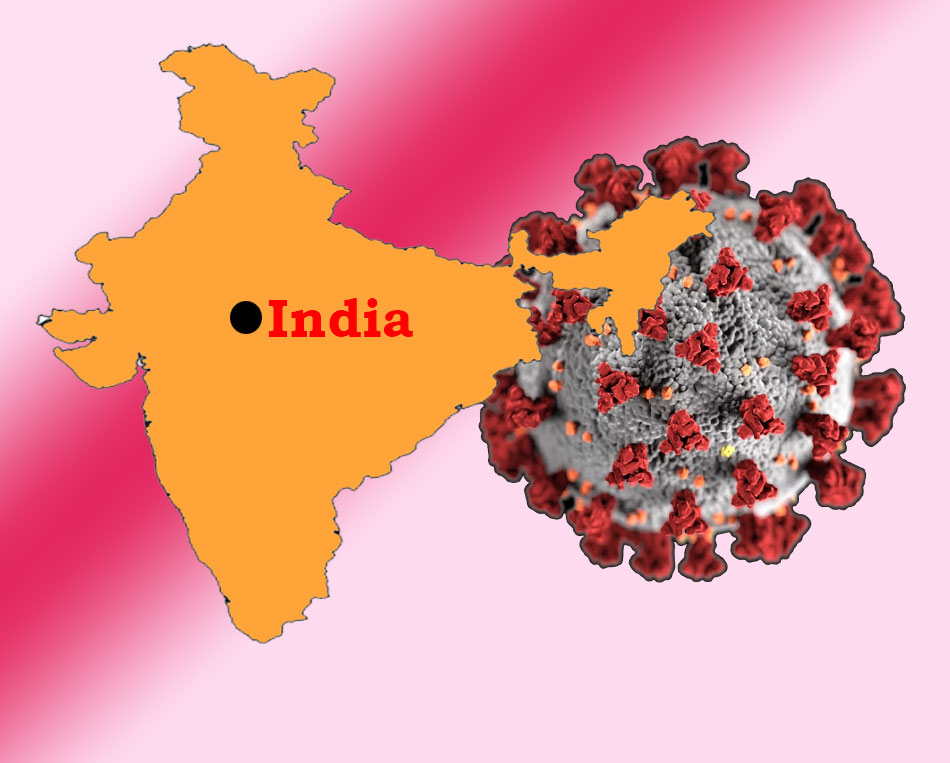 With a total of 5,08,953 Covid-19 cases, India is increasingly witnessing a spike in Coronavirus cases.
The lack of medical infrastructure continues to bite India as the country now houses a total of 509K confirmed cases. With 18,552 cases being recorded in a single day, India shows no sign of improvements.
Maharashtra tops the ranking with 1,42,900 total positive patients. Although, the surge in daily cases have dropped now but still the government will have to take preventive measures to ensure that the state is properly healed and no longer in a condition of turmoil.
The second position goes to Delhi. The union territory is recording the maximum rise in COVID-19 cases daily and they have a total of 70,390 positive cases. The government in order to combat the virus has come up with an 'aggressive testing strategy' that will include Serological survey and house to house screening. This will help in forecasting of plans and strategies.
Door to door surveillance will take place in Madhya Pradesh as well from July 1. Madhya Pradesh has also shown signs of improvement as the growth rate of the virus is one ofthe slowest among major states.
Bengaluru is a city that has widely been appreciated for fighting the virus most carefully but now even they have recorded over a thousand cases this month. Thus, the state government is thinking of imposing a partial lockdown so as to ensure that the virus does not spread.
Chandigarh may also go through a week long lockdown as people were not following the lockdown properly. With the cases at only 420, people were not respecting social distancing. Despite businessman opposing the lockdown, Punjab government might implement one.