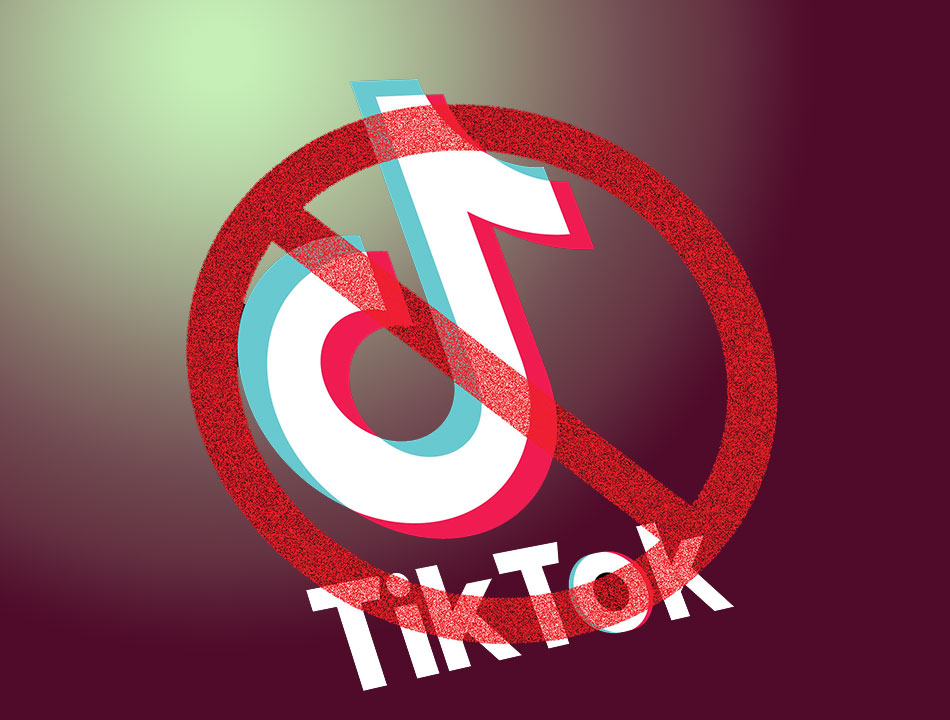 With Government banning 59 Chinese apps like TikTok, Helo etc. IIT again comes to the rescue by promising to develop TikTok's replacement.
With the government of India banning 59 Chinese apps given the increasing border tensions between India and China, 59 apps including TikTok, UC Browser and WeChat were banned due to security reasons which left millions of Indians searching for its alternative. TikTok, especially, was the most notable app that got banned due to its increasing popularity in the country.
This action by the government opens plenty of avenues for Indian startups and entrepreneurs to make their own applications that will further promote PM Modi scheme of 'Aatmanirbhar Bharat'.
Thus India's most prestigious university that is the Indian Institute of Technology has promised to deliver an output that will make Indians not miss TikTok.
Talking about it, Dr Rao said "India is not lacking in talent nor is there dearth of need-based technology. Creating indigenous apps is just 20% of the challenge as our country's startups have the requisite technology but not the resources to market their products and create large-sized brands. With Chinese apps penetrating the Indian market, competition became non-existent. We need to have policies in place, business models and access to capital from the government to make things work for these are areas where our indigenous players had lost out in the past."
Three of IIT Delhi alumni have also started their venture by creating TikTok's replacement named Roposo. Rao further added "Data is everything and giving free access to foreign players will heighten that risk. With locally stored data, ) there will be no such security concerns."
Abhay Karandikar of IIT Kanpur also emphasized the potential of Indian made apps by talking about how giants like Google and Microsoft hire Indians to run their companies successfully. He added "We need to build electronic and telecom products from ground up, not just apps. What is needed is an enabling environment and with the government focus on 'Atmanirbhar' Bharat, the time is ripe for investor funding from venture capitalists to give that added impetus to Indian startups. Both the market and talent exist, but nurturing the entrepreneurial spirit is a must."
Thus, with their innovative minds and high end technologies, IIT Kanpur is focusing on developing multiproduct technologies that will lead to more applications for Indians.