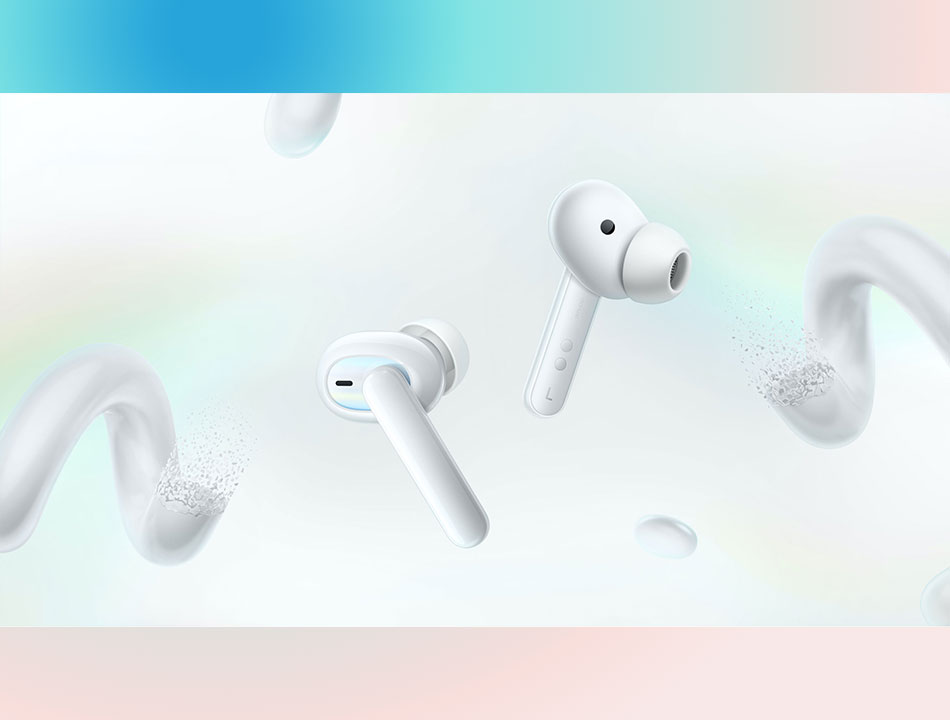 Enco W51 are also resistant to dust and water owing to its IP54 rating.
For those unaware with the term TWS, it stands for True Wireless Stereo. There are completely wireless without even a single cable. With the sound industry excelling technologically, this invention is popular among working professionals as well as music lovers.
Now Oppo has launched its Enco W51 TWS earphones on 4th September along with other products like Oppo F17 and F17 Pro smartphones.
Arguably, the best feature to be offered by these earphones is of active noise cancellation that can substantially reduce background noise up to 35dB. To further complement its already spectacular sound quality, there earphones offer a three-microphone system to make phone calls crystal clear as well as free of any form of outside distortion.
Enco W51 are also resistant to dust and water owing to its IP54 rating.
The earphones are also compatible with Qi wireless charging and they will be charged by using a USB type C charger.
7mm dynamic drivers will be equipped alongside the packing 25mAh battery by each earpiece. The case will house a 480mAh battery. This ensures they will have a 3.5 hours of battery life and 20 hours if one considers listening along the charging case.
For connectivity, Bluetooth v5.0 will be offered which makes it compatible with almost every modern device.
Oppo Enco W51 TWS earphones are priced at Rs 5,000. At this rate, Oppo is offering an absolute goldmine to enthusiasts. The features equipped by Enco W51 TWS are genuinely seen in earphones priced at Rs 10,000 above.
White and Blue are the two colours in which these headphones will be sold. As of now there is no news regarding their release.