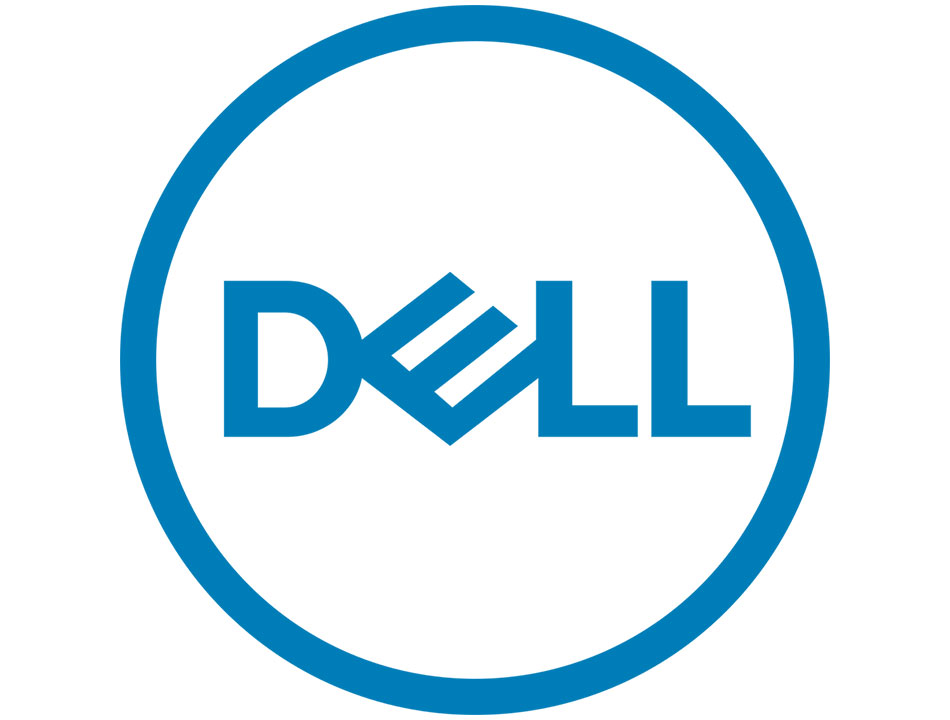 A summary of the American tech giants who are well known for producing several electronic items.
Dell Inc. is an American multinational company that started in 1984 with the name of PC's Limited. Then, from 1988 to 2003, the organisation was known as Dell Computer Corporation. Its was only from 2003 onwards, that it came to be known as Dell Inc. Dell is headquartered in Round Rock of Texas.
The company is popular for creating, developing and designing computers, laptops and its equipment. The organisation is among the world's driving providers of computer tech.
The company was founded by an American student at the University of Texas named Michael Dell in 1984. At first, the business was maintained from dorm like quarters where Dell used to upgrade PCs. This venture turned out to be very popular for Michael Dell and soon he dropped out of college in that year only so as to carry on his venture with greater importance. Now, he had started building desktops too.
In 1985, the organisation discharged its first ever computer known as the Turbo PC. Through the help of advertisements and mail catalogs, Dell started selling its products. What helped Dell the most was that there was no additional cost of middlemen and retailers. By selling directly to consumers, their custom made laptops were reasonable.
Dell also stressed on client service as experts were sent for servicing and arranged risk free returns.
High end computers at a reasonable cost along with client service facilities helped Dell rise sharply and they started expanding globally.
Then in 1988, the company changed its name to Dell Computer Corporation.
Dell launched its first ever notebook PC known as 316LT back in 1989.
After being a success story in the PC market, the company tried to broaden its horizon as Dell started focusing on mobile phones.
Another major breakthrough that Dell made in the field of technology was providing the world with durable lithium-ion batteries.
With the introduction of internet from 1996, Dell started selling computers online and started providing online customer services too.
With this move in 1999, Dell left behind Compaq Computer Corporation and established itself as the most selling brand when it comes to PC in the United States
With the coming of 21st Century, Dell started emphasising on TVs, digital camera etc.
In 2003, they changed their name to Dell Inc as now they were not going to manufacture PCs but other electronic items too.
Later, the company came back to private possession in 2013 as Michael Dell and the private firm Silver Lake Partners bought it for $25 billion.
In 2016, Dell merged with EMC corporation, a technology firm, for $60 billion.