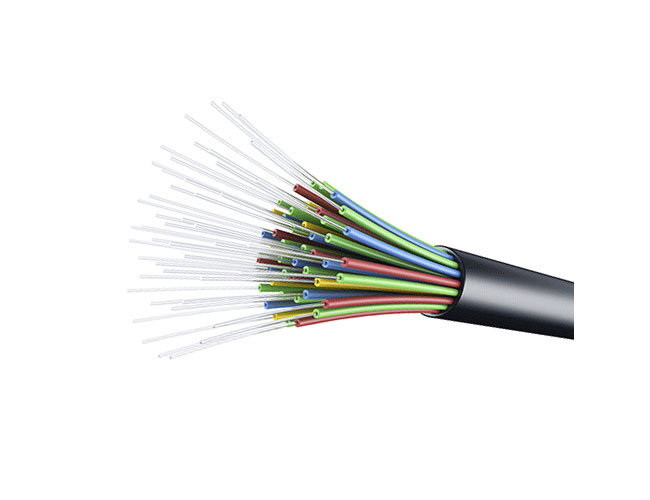 The project is expected to be completed after 1,000 days.
Referred to as a "generational project", Modi government has promised that more than six lakh villages will have access to optical fibre network.
The project is expected to be completed after 1,000 days.
Even the United Nations appreciated this move by the Prime Minister of India as it will ultimately help the nation develop and advance progressively when COVID-19 is done for.
Achim Steiner, United Nations Development Programme (UNDP) Administrator, in an interview said "I welcome the Prime Minister's announcement on fibre optic cable connectivity. It is precisely, in this crisis, that we need generational projects of that magnitude to not only be conceived but to actually be implemented and financed because they are the investment in the 'Build Forward Better' in the recovery strategy (post-COVID)."
He further said "They are by their very nature focussed on inclusion on the poor because it is by connecting the villages that we enable people to leapfrog a generational access to information and services."
With the nation becoming more digital, it is always easier for the government to assist them. Also, technology is seen as a medium for helping people connect with their loved ones. One report also suggested that digitalisation has helped India save a massive total of 22 billion dollars till now.
Steiner also gave an insight into technological advances by adding "For digitalisation to be a true force for delivering on the SDGs, technological advances must combine with sound policy that empowers citizens and enables our financial system to meet the urgent investment challenges that must be overcome to build forward better."