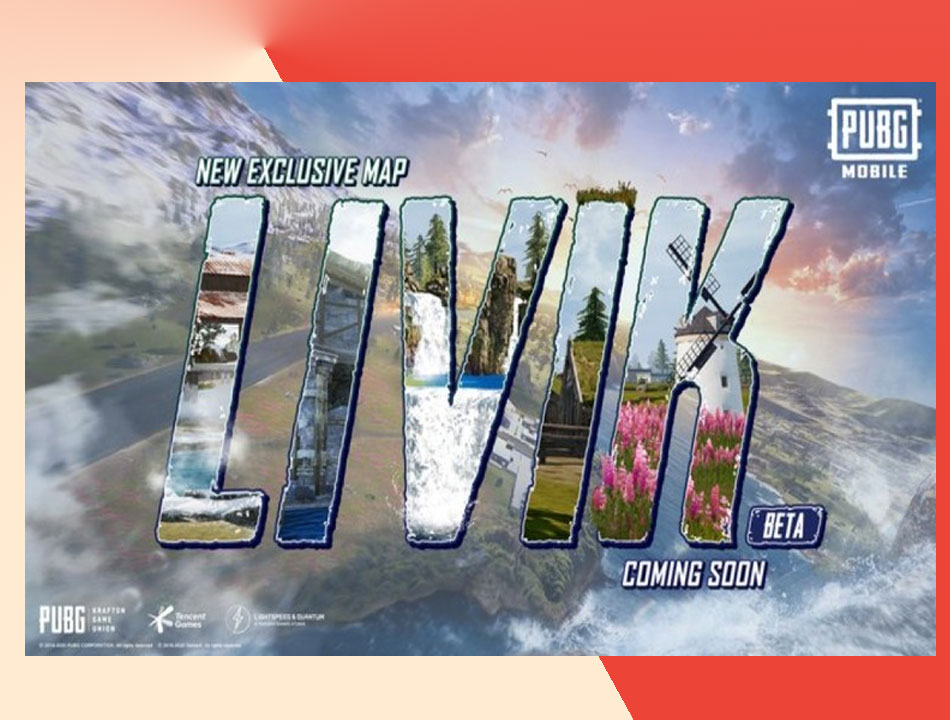 PUBG is set to roll out its new, mobile exclusive update known as Livik which will be the smallest map in PUBG.
PlayerUnknown's Battlegrounds is set to bring a new map named Livik that will be limited to the Mobile version of the game only. It was only last month that the developers rolled out a Mad Miramar Map for PUBG Mobile. Earlier when the map was available in the beta version, it was known as 'Secret Map'. Then, the word around was that this new map will be called as 'Fourex'.
These rumors vanished as the company took to Twitter so as to announce that the map will officially be called as Livik. It said "Introducing... Livik! Our newest PUBG MOBILE exclusive map!
We can't wait for you to experience Livik in it's full glory! Try it in Beta now!"
It is to be kept in mind that Livik will only be available to PUBG Mobile users as PC and console users will miss out on this map. As of now the release date of the map is not announced but it is said that it might be released in the middle of July along with PUBG Mobile 0.19.0 update.
The size dimension of this brand new map for PUBG Mobile is said to be 2 x 2km, which makes it the smallest map. The small area promises to make the gameplay tempo high and fast paced.
PUBG's developers said "Players might even get washed away by rapid water flow when standing on the top of the waterfall. You can also prep with new surprise tactics, such as launching a motorboat off the top of a waterfall to the water below on an unsuspecting team."
The new update will include new weapons too like MK12 burst sniper rifle and P90 submachine gun. For better utilization of weapons, an extended barrel will be provided because as the developers said "The extended barrel will allow for weapons that usually only excel at close to medium range engagements to push out a bit further. This will help some weapons function better in late-game situations since there will be less time to find the perfect loadout."