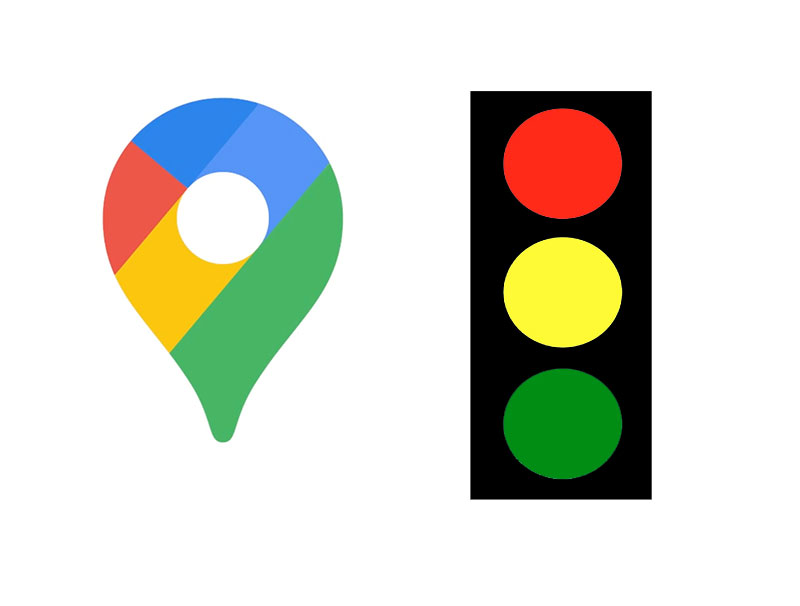 This move by the American tech giants enables them to help the users know about traffic lights so they are not caught off guard.
Google's mapping system has gained a lot of popularity in the recent times. For tasks like navigation by foot, car, bicycle, flight and public transport to time taken in reaching a particular spot; Google Maps are of utmost importance. Now, it has been disclosed that the popular navigation tool will also show traffic lights on Streets.
This way, users and drivers will be able to plan their routes better and also will not cross the red lights mistakenly as they will be alerted beforehand. However, it should be kept in mind that users will not know the status of the light that is, if its red or green. Users will simply know about its existence.
According to many screenshots that are circulated across the internet by a user who lives in West Des Moines, Google Maps showed street lights accurately where they are placed in the city. They were seen on both the traditional mode along with navigation mode of the map.
Google further revealed that parts of New York, San Francisco, Los Angeles, Chicago, and other cities of the USA will get their hands on this feature. The tech giants also claimed that they are looking forward to make this new function more accessible to people.