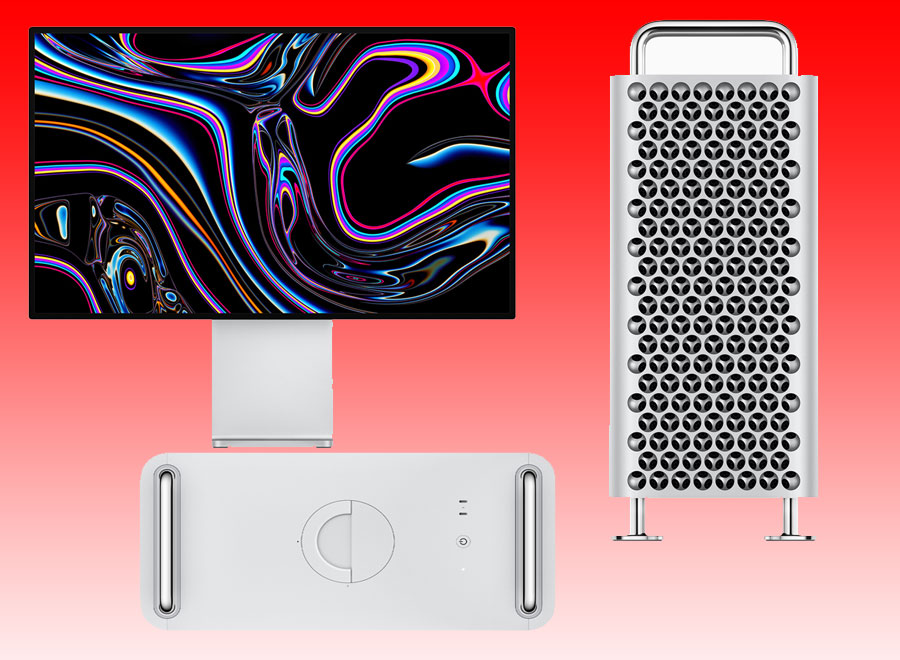 At Worldwide Developers Conference, started on this June 3–7, apple disclosed major technological highlights from its house going to release soon. The prominent among them are iOS, watchOS, tvOS and macOS, which expected to receive warm welcome as these are updated with new features and specifications. The reports also promised that the new features may support the user to use the applications more easier way. Even though, in the midst of all software announcements Apple unveiled the emergence of 2019 Mac Pro. The release date of Apple 2019 Mac Pro is still unaware but the release may happen soon.
Apple Mac Pro claims outstanding features which are essential for the content writers, also they can maximum utilize its benefits. The price for Mac Pro starts at $5,999, but its monitor price starts (Pro Display XDR) from $4,999. Features of Apple Mac Pro are seemed to be quite technologically advanced and users friendly, that expected to increase the customer demands. But, the existing users have the less chance to switch on from the current system to new one with a very high price.
Intel Xeon 28-core processor will be installed into Mac Pro which provides several normal Apple solutions that can execute complex technical functions. Mac Pro expected to release in India at the end of the year. The launching date of Apple Mac Pro is not yet decided even though, it expected to appear in the market after the release of apple iphone latest version in September. More over the techy world and the iphone vs Apple fans across the world are eagerly waiting to see the style, features, specifications, camera resolution, color, user familiarity and memory, those are how far different from the previous genre.
Apple`s 2019 Mac Pro is considered as the most high technologically advanced computer from the abode of Apple. Mac Pro is clearly meant for the needs of content creators and entrepreneurs who can maximum utilize the unparalleled computing power of this latest upgraded system. It also strictly targeted for the professionals to set, work and achieve their goals through fastest output delivering system.
Infact, Apple Mac Pro has plenty of features and specifications even though the system is highlighted for its fast computing operations. Apple also claims that many of its functions can do only by this system and there is no competitor came forward with the claim of the availability of same features.
The main highlight of Apple`s 2019 Mac Pro is it works through Intel Xeon processors with up to 28 cores and the memory is up to 1.5TB RAM. It also claims the best quality than any other computer from Apple. It also ensures other features like 1.4kW power supply along with very high configuration.