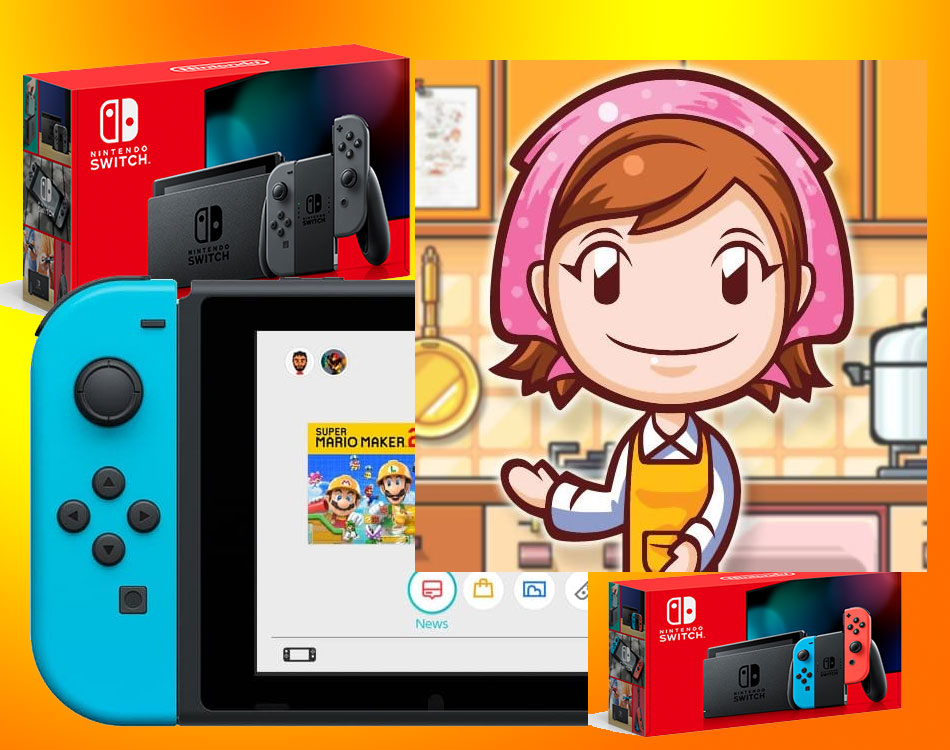 The new game Cooking Mama was released for Popular Nintendo Switch, but soon after the release game vanished from the Switch. It means the company removed the game from the Popular Nintendo Switch. There is no official word on the removal of game from the Popular Nintendo Switch.
So, it left game lovers thinking what happened to the game and how it vanished. It is now completely removed and not available in the Switch. It might be deleted due to some bug with the storefront and delisted, but there is no official detail on this.
This game was announced few weeks back and it was scheduled to be release on the Popular Nintendo Switch in March. But that did not happened; now the game appeared the Switch and then vanished from the Switch.
According to the Cookstar's official website, the game is available and ready to buy right now. Clicking on the buy option the button lists the options Amazon, Walmart, and the eShop.
Another site and Best Buy are also listed "Coming Soon" labels, when user clicks on the link three option links opens.
On the Amazon shopping portal third-party sellers options are available. The game is priced at $39.99 and pricing details are displayed on the shopping website.
The Cooking Mama posted a message on the official twitter last time in March 26, telling that the game can be ordered. But still we don't have further details about the availability of this game.