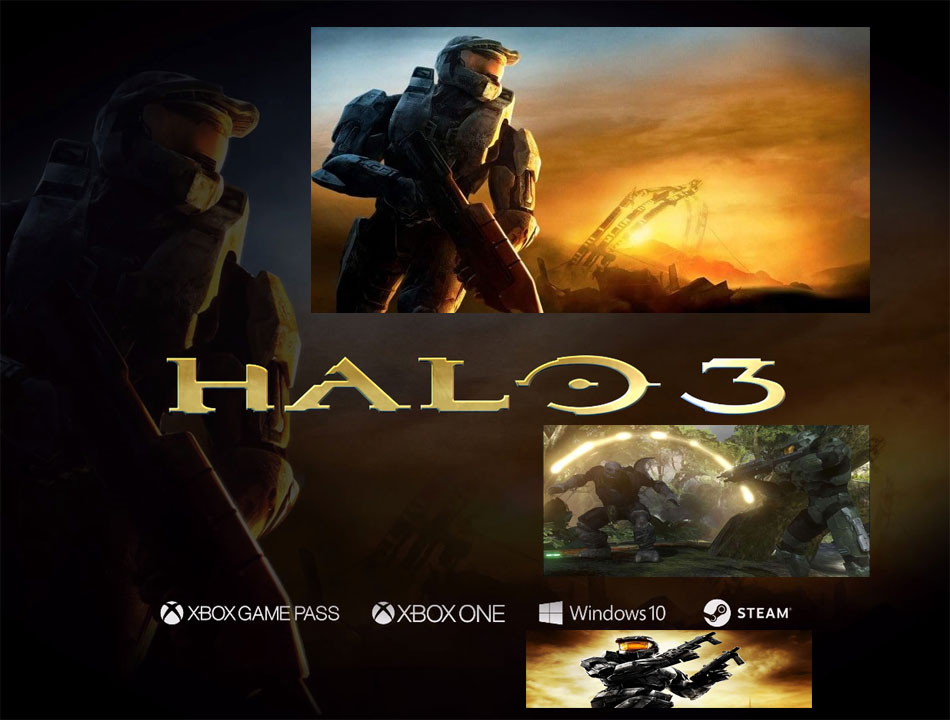 The creators of 'Halo 3' game confirmed the PC version of this game is going to be released on July 14, 2020. Despite worldwide spread of Covid-19 and subsequent lockdown in many parts of the world, 343 Industries managed to complete 'Halo 3' game for PC and this game will be released on July 14, 2020. The game lovers are excited as this game is coming to the PC and gamers will be able to take advantage of PC computer for playing this game.
The 343 Industries released many games this year despite Covid-19 pandemic and released many games. Company released PC release of Halo: Reach last December, later on company Halo: Combat Evolved Anniversary and Halo 2: Anniversary.
Now company is very close to release the Halo 3 for PC, company hosted a series of tests recently. As per the company announcement, the Halo 3 game for PC will be released just one week from now and on 14 July 2020.
Next week on 14 July Company will release Halo 3 game for PC, this game finishes the trilogy that began in Halo: Combat Evolved. After the release of Halo 3 for PC, company will work on the two more games bringing all the games in the Master Chief Collection on Personal Computer. So, companies plan and big and they are bringing all the games in the Master Chief Collection on the PC.
Company confirmed to bring the PC version of Halo 3 ODST and Halo 4 by end of the year.
The Halo: The Master Collections for PC is available through various channels including Microsoft Store for Windows 10, this game is also available through Steam.
The cost of complete collection is $39.99, which include all the six games for the PC. If you want to purchase games individually it will cost you $9.99 each.
The Xbox Game Pass for PC subscribers is also available which will enable the customers to download Master Chief Collection and paly on their PC.
This game was originally developed by Bungie (happy Bungie day!), now Halo 3 for PC is ready which will be the final chapter in the original trilogy of Halo games.
The Halo 3 series game is a multiplayer game that includes a forge editing mode. This mode is power full and it allows the players to manipulate the location of weapons and vehicles placed on a map.