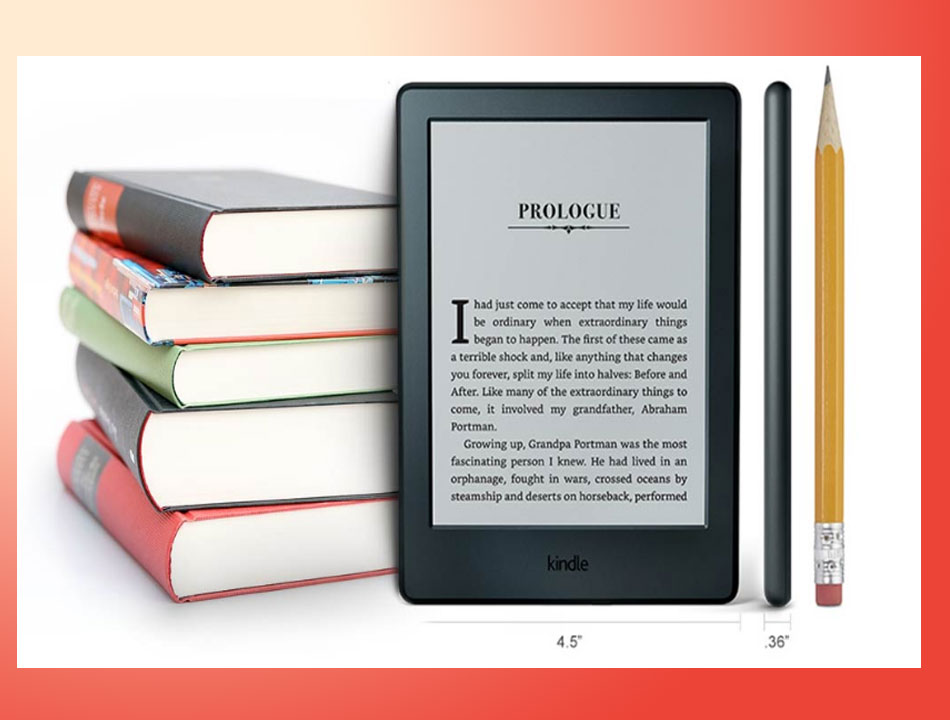 Amazon has bought out a new interface change for its Kindle e-readers, through a major update. Which the company claims to change the user experience for its device.

The tech giants shall roll out the update in the upcoming week, on all Kindles, 8th generation and above, Kindle Paperwhite, 7th-Gen and above, and Kindle Oasis devices.

The new update is supposed to make the experience of the e-reader more intuitive and make it easier to use. The changes shall be made in two updates, the first one coming in the week's time, while the second one coming later this year.

With the first update, users of Amazon's Kindle will be able to adjust the device's brightness, toggle Airplane Mode, Bluetooth, and go to All Settings with a new swipe-down menu. A new bottom navigation menu will allow users to switch between Home, Library, and the current book.

Further, the second update will bring in changes like a library experience to the Amazon Kindle e-reading devices. Users will get new filters and sort menus in the Library setting. It will offer a new collections view and an interactive scroll bar on their Kindle e-readers. Users will also be able to access up to 20 of their recently read books with a left swipe on Home.

The tech giant, which has considerable success with the Kindle readers, regularly brings out changes on its reading and audible platforms. The company introduced a new function for Kindle e-readers in April that allowed customers to tailor their lock screens to the current book they were reading. Amazon Audible also added a new feature to its iOS app that allowed customers to purchase audiobooks without having to go to the website.

Kindles by Amazon have had amazing success over the years, they have pioneered the e-reader industry and have dominated it. Amazon continues to cash in on it, making the experience of e-books better.


-Supratik Mitra (13/09/21)