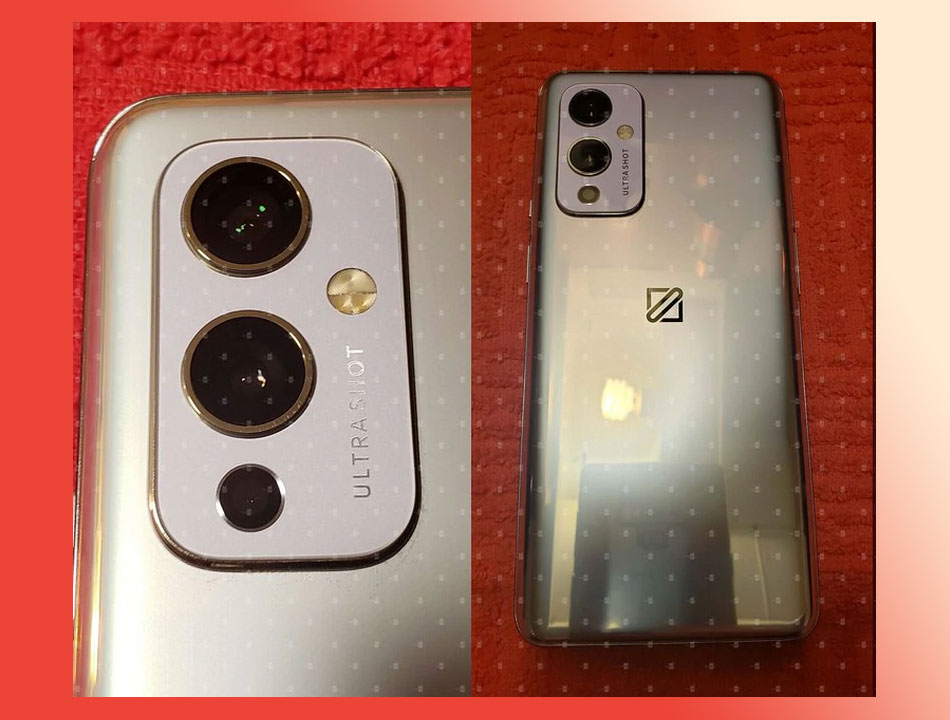 The OnePlus 9 latest leaks hint about the processor used in this mobile phone. According to the leak OnePlus 9 might come with the Snapdragon 888 processor. This leak also shows the new design of the OnePlus 9 smartphone, which shows a couple of specifications.
OnePlus 9 latest leak posted few pictures of the upcoming smartphone and show the phone's new design, confirming that this phone is coming with Snapdragon 888 processor.
The company will release OnePlus 9 next year on the market and it is expected to come on the market earlier than expected. Now this leak visualized what we will get once OnePlus 9 is launched next year. This leak provided us the glimpses of the design of upcoming OnePlus 9 smartphone, which will launch in 2021. This leak shows pictures of OnePlus 9 before actually getting into production, so we can say that this is pre-production design of OnePlus 9. This leak shows the design of the phone, design cameras and also showed some of the upcoming features of the phone.
The leak is also confirmed the key specification and mentioned that the phone is fitted with the Snapdragon 888 processor. The leak show the phone from all angles and it also shows the screenshots from Inware app. These series of photos confirms the specification of the smartphone.
Leak confirms the new Qualcomm Snapdragon 888 coming in the OnePlus 9 with its code name "Lahaina". The use of Qualcomm Snapdragon 888 processor in the OnePlus 9 will give a huge performance gain in this smartphone.
OnePlus 9 is expected to come with 8GB of RAM and 128GB of storage options. Phone will come with out of the box Android 11 operating system.
Leak also confirmed some of the hardware specifications and according to the leak phone will come with a rectangular camera module just like the OnePlus 8T used. The camera cut in the OnePlus 9 is very large which gives iPhone like look.
The front camera front is flat with a left-mounted hole-punch, which can be used for selfie and conference calls. Display of the screen is latest in specification with 2400×1080 FHD+ OLED panel. It supports HDR as well as sticking with 120Hz.
The OnePlus 9 will also has a USB-C port at the bottom alongside a SIM tray.Phone comes with speaker and microphone.