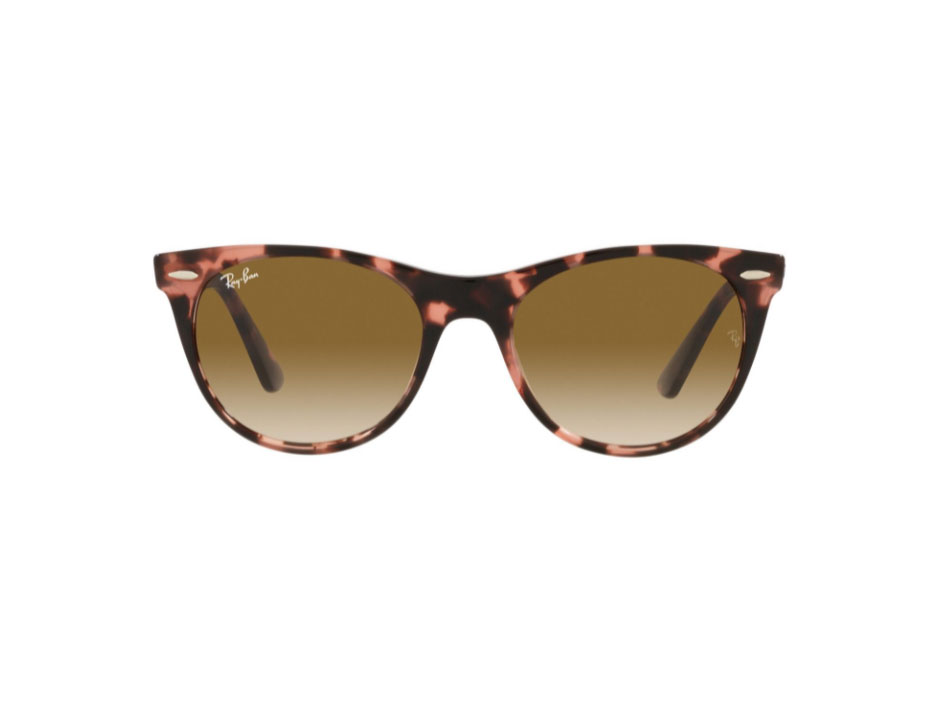 Rayban and Facebook make teaser posts for their new smart glasses, set to release on Thursday, 9th of September.

Ray-ban posted a new promotional post, where a silhouette of the pair of new glasses are featured, along with the date "09.09.2021" and the text, "sign up now to get your release notification". However, it does not give us any information about the new release or the release even itself.

The announcements coincide with apparent teaser videos for the glasses from Facebook CEO, Mark Zuckerberg and virtual and augmented reality head, Andrew Bosworth. The video posted on each of their Facebook accounts shows point-of-view clips, with Zuckerberg paddling, Bosworth fishing and playing golf. The videos do not give much information on the new glasses, but one can assume it is designed to show the glass's adaptability to physical activity and an all-weather environment. Some techies have also reckoned, without any confirmation, that the videos are shot with the new glasses Facebook is supposed to release in collaboration with Ray-ban, showcasing its video making capabilities.

Facebook has called its new glasses, EssilorLuxottica, a stepping stone toward "full augmented reality glasses." Zuckerberg has previously commented on how the new Ray-ban "smart glasses" will have the iconic Ray-ban form factor while doing some "neat things". Although apart from this vague idea, there has been no official comments on what the glasses could or would do.

The glasses were confirmed this year, yet no specific date was given. Zuckerberg in July had only confirmed launching it sometime in 2021, but there was no time frame. Now according to the new promotional post, Ray-ban and Facebook are set to make an announcement about the new smart glasses on the 9th of September.

The new glasses are part of a larger initiative of Facebook towards building glasses that augment the world both visually and aurally. But these glasses don't supposedly feature things generally associated with AR, like image projection into the real-world environment, etc.

This is Facebook's next hardware launch. Although the company initially struggled to launch its hardware products, in the last year, it has gained some traction in the hardware business, with Quest 2 VR systems and Portal smart screens doing well. Facebook is also likely saving up its new neural wristband technology, for release later, the smartwatch is seen as the future of AR interaction.
-Supratik Mitra (08/09/21)