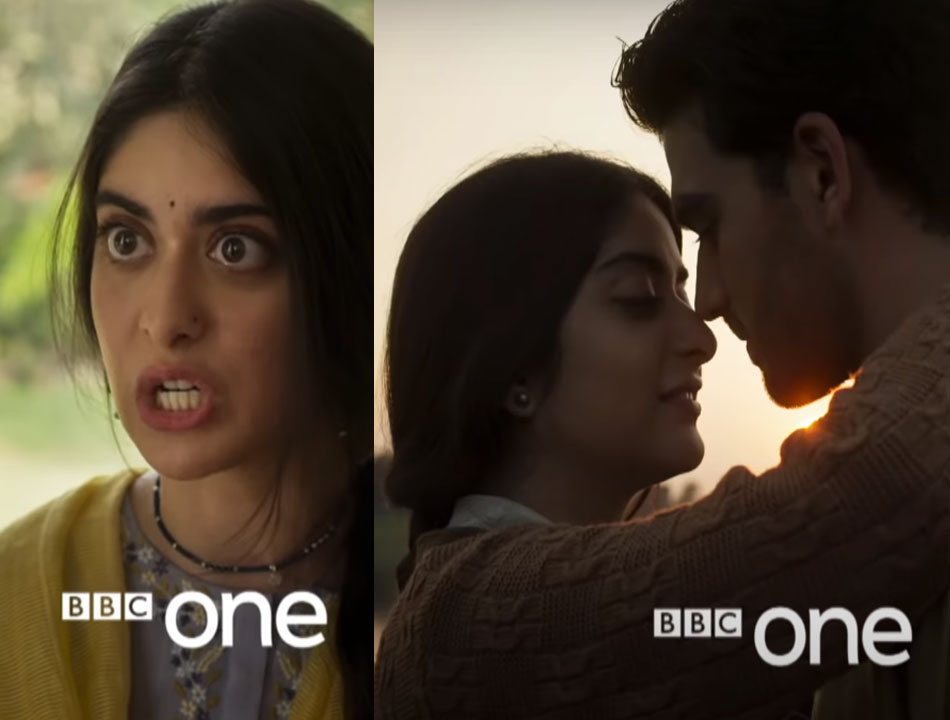 Based on the popular novel of Vikram Seth of the same name, this tv show stars actors like Tabu, Ishaan khatter and Tanya Maniktala.
This show is based on the novel of celebrated Indian author Vikram Seth and is directed by the Indo-American filmmaker Mira Nair. Actors like Ishaan Khatter, Tanya Maniktala, Tabu, Rasika Dugal and Ram Kapoor will star in this BBC adaptation. The story is based on the time period of a newly independent India in 1951 where the nation is set to hold its first general elections and make its own mark in the world.
Trailer of the show revolved around Rupa Mehra (Mahira Kakkar) and her aim to find a boy who deserves her spirited 19 year old daughter Lata (played by Tanya Maniktala). The trailer also showed glimpses of romantic scenes between Maan Kapoor (played by Ishaan Khatter) and courtesan Saeeda Bai's (Tabu) which is deemed impermissible by the society.
Talking about working with Tabu, Ishaan Khatter said "Oh, yeah! I think what I realised is I seek out challenging experiences and I seek out experiences that would give me an opportunity to grow. I couldn't think of a better experience than having a one-to-one equation and a working relationship with one of my favourite actresses of our cinema. So I think my tendency is to get much more excited than nervous and I couldn't wait."
Tabu and Mira have also worked together back in 2006 for their dramatic movie called as 'The Namesake'. Discussing this reunion, the veteran actress said "She (Mira Nair) has the same energy that I had seen during The Namesake. I don't think she has aged at all. Mira keeps collaborating with people whom she has worked with earlier. To be able to form such bonds in today's world is a beautiful quality. She is like a rock who will never move. It's always so wonderful reconnecting with Mira. Her quality of work is reassuring. You can submit yourself to her, knowing that she will create something magical."