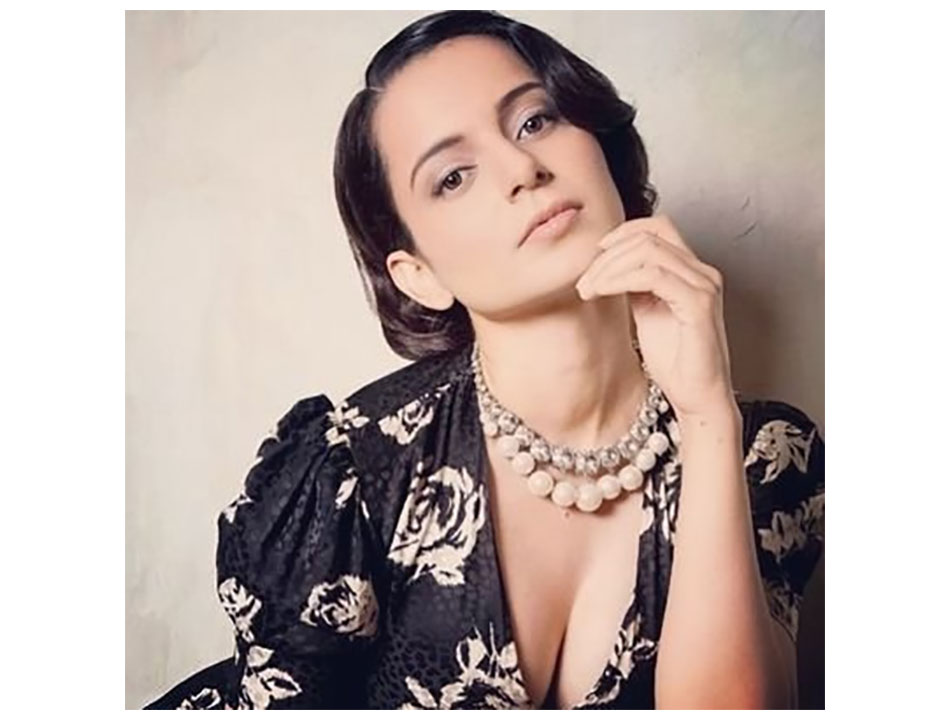 The actress told Mumbai Police that she will help them with this case but at the same time will not violate COVID-19 guidelines of social distancing.
On 14th June, Sushant Singh Rajput who has acted in popular films like MS Dhoni, Chhichhore, Kedarnath and PK etc committed suicide which led to a widespread controversy. It is believed that the rising star of the Bollywood Industry killed himself because of the nepotism around him and because the industry did not accept him.
Therefore, his death involved police and soon became a case. Ever since his death, actress Kangana Ranaut has been even more against the 'movie mafia'.
Thus, through her counsel Ishkaran Singh Bhandari, Kangana had passed her message of helping Mumbai police with this case. At the same time, she said that she has been in Manali since March 17 and will assist the police while maintaining lockdown rules due to the widespread of novel COVID-19.
The actress further said that if Mumbai Police wants a statement from her then in that case they can send an official to Manali. The 33 year old even said that she is willing to interact via video call where the Police can interrogate her.
Mumbai Police, in a span of month, has questioned and recorded the statements of over 37 people such as Yash Raj Films (YRF) Chairman Aditya Chopra, casting director Shanoo Sharma, casting director Mukesh Chhabra and critic Rajeev Masand.
Due to the sudden demise of Sushant Singh Rajput, his fans were so devastated and agitated that they are asking for a CBI investigation.
In related news, Kangana also talked to Ankita Lokhande who is the ex-girlfriend of the now deceased actor to get an insight into what kind of person Sushant Singh Rajput was. Kangana added "When I spoke to Ankita, she said right from the beginning, there was so much humiliation that he could not take it. This is how she summed it up."
Sushant was a self-made star with no connections in the Hindi movie industries. It took true dedication and hard work to clear auditions and deal with rejections.
Further, Kangana added "But one thing that she (Ankita) also said about him was that he was not thick-skinned. He would sit on Twitter when he was new and would fight with fans, asking 'why did you think that about me? Why did you say that about me? I am not this person that you are saying.' Ankita told me that she used to tell him ki abhi ye toh hoga na. Everybody will have their perception of you, why are you so bothered about it? He just could not take that, he could not take what people thought about him. She said, over a period, the bad PR, the ganging up, the public humiliation, he just could not take it. He has had enough – that's what she said."
The word around the town is that Bollywood never really accepted Sushant and has some sort of agenda against him that led to his mental health being deteriorated because as an individual, he wanted to be respected and recognised.
Manikarnika: The Queen of Jhansi's actress, Kangana on her chat with her co star Ankita, further added "I went through that phase where I straightened my hair, I stuffed my lips with botox, I started to do films like Rascals, I wore a bikini – I wanted to be desperately accepted. I went through that. I wanted to be on the cover pages of magazines. I wanted to win awards. But it is not going to help. I was still B-grade and they did not accept me."