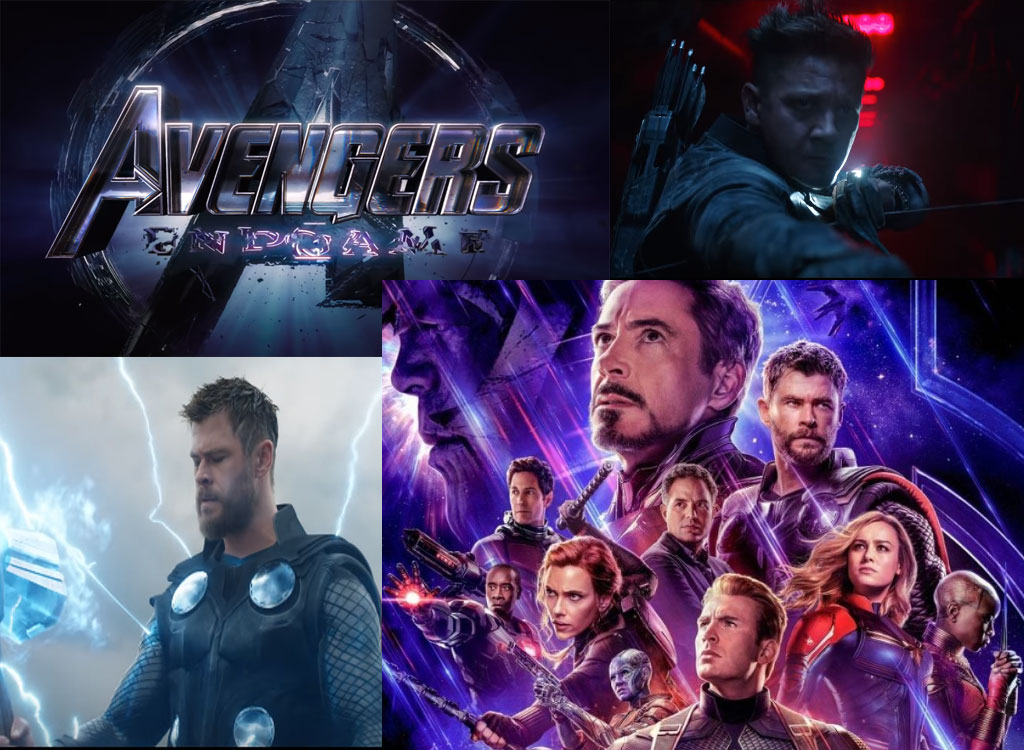 Avengers: Endgame shattered many previous records on the first day in India, movie collected over Rs. 53.10 core India first day. This movie becomes highest first day opener in India leaving behind Kalank movie whose first day collection was Rs. 21.60 crore.
The Avengers: Endgame movie has been released in India on Friday in Hindi, English, Tamil and Telugu. This movie is being screened in over 2845 cinema halls across the India.
With the whopping collection of Rs. 53.10 core, Avengers: Endgame became highest Hollywood opener in the country till date.
The global opening of this movie is also reported to be very high. This movie is simultaneously released in many countries and in many languages.
This movie is all about saving the world and it's the fight of heroes against Thanos. The Marvel superheroes have assembled one last time in "Avengers: Endgame".
According to the trade analysts, this movie is turning out to be emotional affair for fans. This movie collection is very high globally.
The Gross Box Office Collection of this movie is Rs. 63.21 core while Net Box Office Collection is Rs 53.10 crore.
The tickets of this movie are being sold like piece of cake through online and in counters. Many cinema halls are operating 24x7 to screen this movie. The cost of morning and late night tickets are less, while day time cost of this movie is very high.
The Avengers: Endgame is all set to create history in the movie world. Larger number of movie lovers all over the world is waiting in que or online for buying tickets for this movie.
Earlier the Hindi movie 'Thugs Of Hindostan' first day collection was Rs. 52.25 core in 3 languages (Hindi, Tamil and Telugu). The Avengers: Endgame also shattered this record of the Hindi movie 'Thugs Of Hindostan'.
In 2018: 'Avengers: Infinity War' was released in India whose first day collection was Rs 31.30 crore and it was screened in 2000 screens. While 'Avengers: Endgame' first day collection recorded are Rs 53.10 crore and it is being screened in 2845 cinema halls. So, the Avengers: Endgame is ahead of Avengers: Infinity War released last year.
According to reports by variety.com; this movie is heading for a record-shattering opening weekend in North America by whopping collection of about $300 million.
According to the reports this movie collection is around $305million on the first two day globally.
In Chinese film market the collection of Avengers: Endgame movie was $154 million. In UK the collection of this movie on the first day was $15.3 million, while South Korea collection was $14.2 million. In Australia first day collection reaches only $13.9 million.