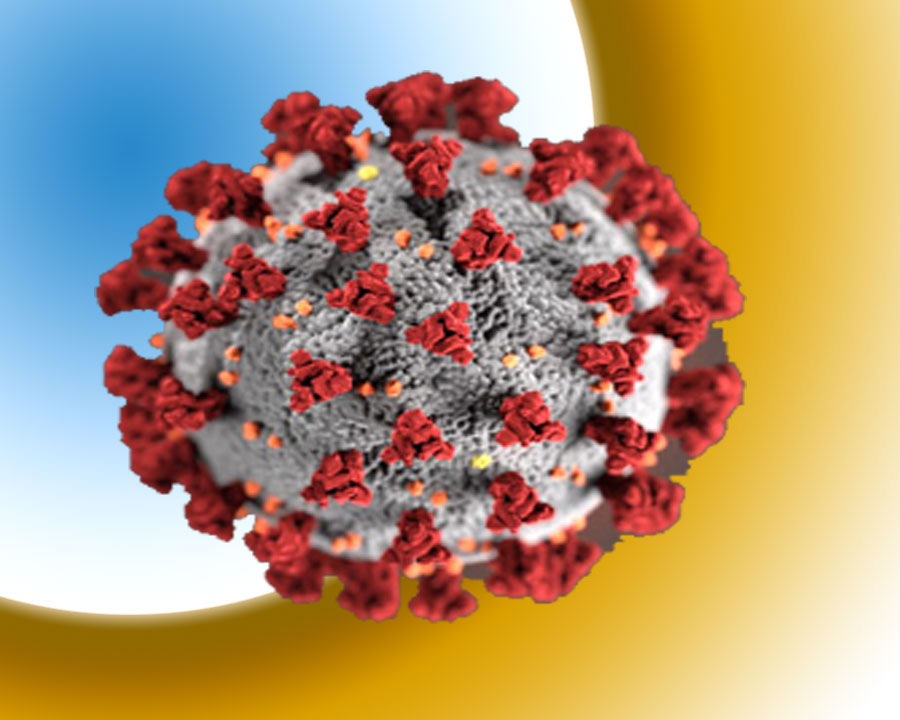 In the past 24 hours over 226 new Covid-19 cases have been reported in India increasing the total covid cases to 4,46,78,384 since 2020. China, Japan, US and other countries are reporting a large number of new Covid-19 cases. In China Covid-19 related deaths are very high. As per one of the Australia-based publications over 9,000 per day deaths are being reported. Although China Govt has stopped reporting Covid-19 cases data in the country.

With the report of 226 new COVID cases in India, total Covid-19 cases in the country reported reached 4,46,78,384. There are a total 3,653 active Covid-19 cases in India.

As per the Ministry of Health and Family Welfare on Saturday report, daily positivity rate remains 0.12 in the Country. On Friday 243 new Covid-19 cases were reported in the Country.

In India recovery rate is very high and a total of 4,41,44,029 people have recovered since the beginning of the pandemic. In the past 24 hours 179 recoveries were registered. According to the Health Ministry, the daily positivity rate remains 0.12, while the weekly positivity rate remains at 0.15 per cent.
In India total deaths due to Covid-19 since the outbreak of pandemic in 2020 stood at 5,30,702. India conducted 1,87,983 tests in the last 24 hours and so far 91.07 crore tests have been done. In the country 220.10 crore vaccine doses have been administered to eligible people across the country since pandemic started.

Under the world's largest vaccine drive "Nationwide Vaccination Drive", India administered 95.13 cr Second Dose and 22.40 cr Precaution Dose. India is among the countries with large scale vaccinations against deadly Covid-19 virus.

In view of the recent outbreak of Covid-19 in China and other countries, India madeRT-PCR compulsory for the travelers from China, Hong Kong, Japan, South Korea, Singapore and Thailand. Flyers from these counties should have undergone mandatory RT-PCR test before departure. Flyers should upload a negative RT-PCR test report before the departure on the Air Suvidha portal from January 1, 2023.

According to the Union Health Ministry, the next 40 days will be the crucial period for the India and Country might see a surge in the Covid-19 cases. Central Govt. and State Govt's are already prepared for any surge in the Covid-19 cases in the Country.
States and Union Territories are reviewing the operational readiness of the health facilities across the country to handle any increase in the Covid-19 cases.
World observed a recent surge in the Covid-19 cases, China is the most affected country and millions of people in China have already contracted deadly Covid-19 virus. The recent surge is believed to be due to the BF.7 variant.