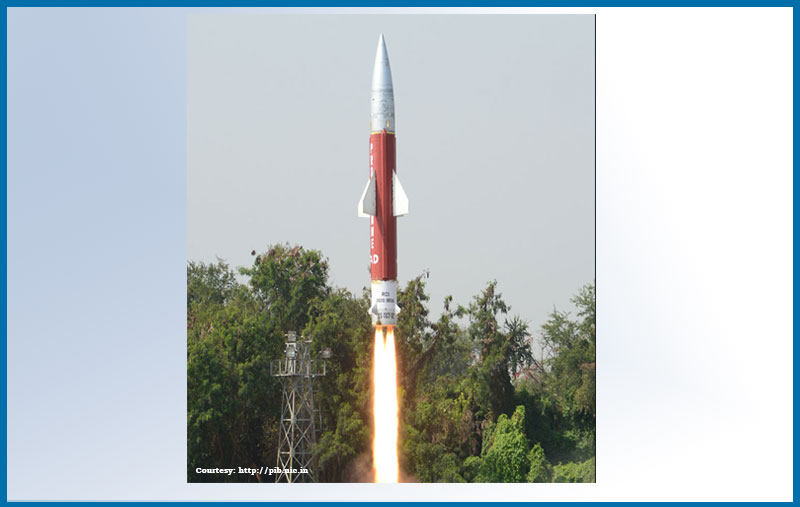 India today achieved a great feat in space research and defence technology. The country becomes just the fourth nation following the US, Russia and China with the capability to launch satellite destroying missiles. After several years of research finally, Indian scientists became successful in test-launching the anti-satellite (ASAT) missile and successfully destroying one of the country's own satellites in the orbit.
The achievement can be largely credited to the years of research by India's premier space research organisation, namely, ISRO. After the successful launch and hitting the target it was announced by the Prime Minister in his televised addressed to the nation. According to many, this scientific achievement is akin to a surgical strike in the space the credit of which entirely goes to the researchers and scientists putting their years of effort in making it possible.
This launch of the ASAT missile will have great implication in defending the country's space satellites in the coming years. According to many think tanks and military experts, future warfare can extend to space especially among countries having sufficient presence in space. India had as many as 48 satellites as of yesterday which is the highest in the entire Asia Pacific region and many of these satellites play a crucial role in the media transmission, space research and critical communication. Naturally, having defence capability to protect these satellites from the enemies is crucial for a country like India.
The present feat named "Mission Shakti" is also important in terms of the complexity of scientific achievement. The missile that hit one of the country's orbiting satellites 300 kilometres in the space had to travel at a lightning speed and ensure hitting the target with a precision of microseconds. The research output and the launch can be fully credited to two organisations that played an elemental role in carrying out the research program, namely Indian Space Research Organisation (ISRO) and Defence Research and Development Organisation (DRDO).


In spite of the great feat achieved by today's launch, it is to be noted that the research was carried out and successfully completed in 2012 and the satellite was ready for launching as early as 2014. Just when India launched its ambitious Agni-5 missile from the Dr Abdul Kalam Island, the country also had acquired the capability of anti-satellite missiles.

By the launch of this ASAT missiles, India joined the premier league of countries having the capability to destroy fast moving satellites at outer space with precision. In terms of defence, the capability is significant as in the coming years protecting satellites in the outer space will be crucial to safeguarding the country's interest in a fast transforming digital universe.