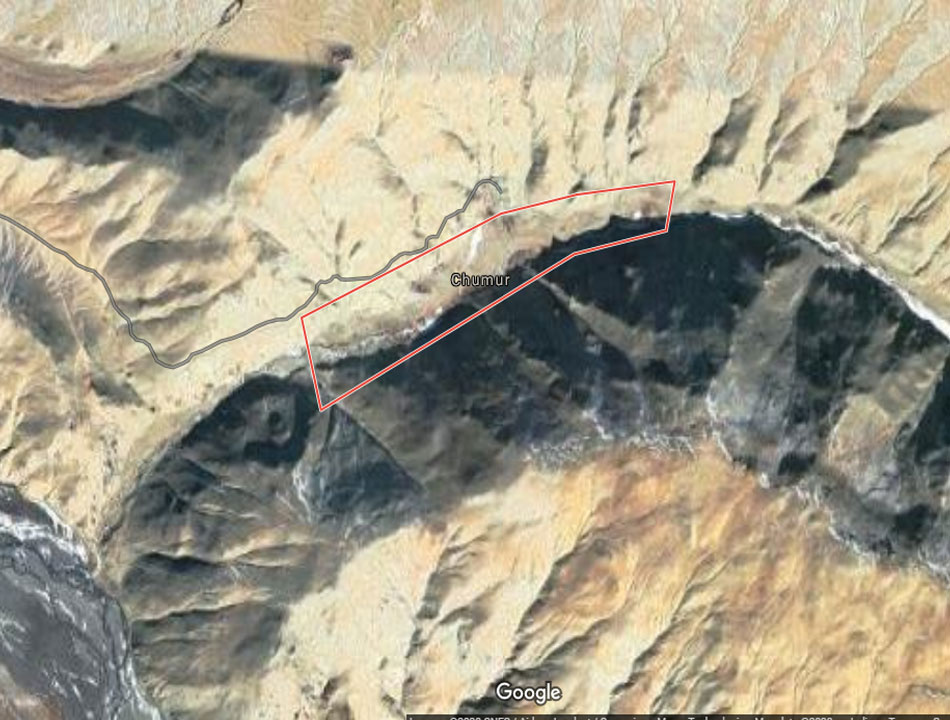 In a significant development today, Indian forces foiled the China PLA's transgress attempt in Chumar area, where 7-8 heavy vehicles of PLA set off towards the Indian side. According to the reports after seeing the Indian force, Chinese vehicles returned towards their bases.
According to the reports China PLA attempted for 3rd intrusion in Pangong Tso which was foiled by Indian Forces. This attempt of intrusion is reported even as brigade commander-level talks were on to reduce the tension. Earlier PLA attempted for intrusion on 31st August at the same location in the Pangong Lake area.
Indian forces thwarted China's attempt to capture Kaala Top and Helmet Top, these areas are in Indian part and expansionist China is trying to occupy Indian locations.
Earlier PM Modi called China as an expansionist country without taking the name of China.
India forces foiled a third attempt by PLA which was aiming to transgress into Indian side of LAC India-China border tension.
Amid high level talk, Indian security forces once again today (Tuesday, Sep 1) foiled PLA transgress attempt into the Indian side. The transgress attempt was foiled today in the general area of Chumar.
The talks are going on between two sides for the last 3 months, but still no results of the talk.
China refused to withdraw from the Finger areas, which is actually part of India.