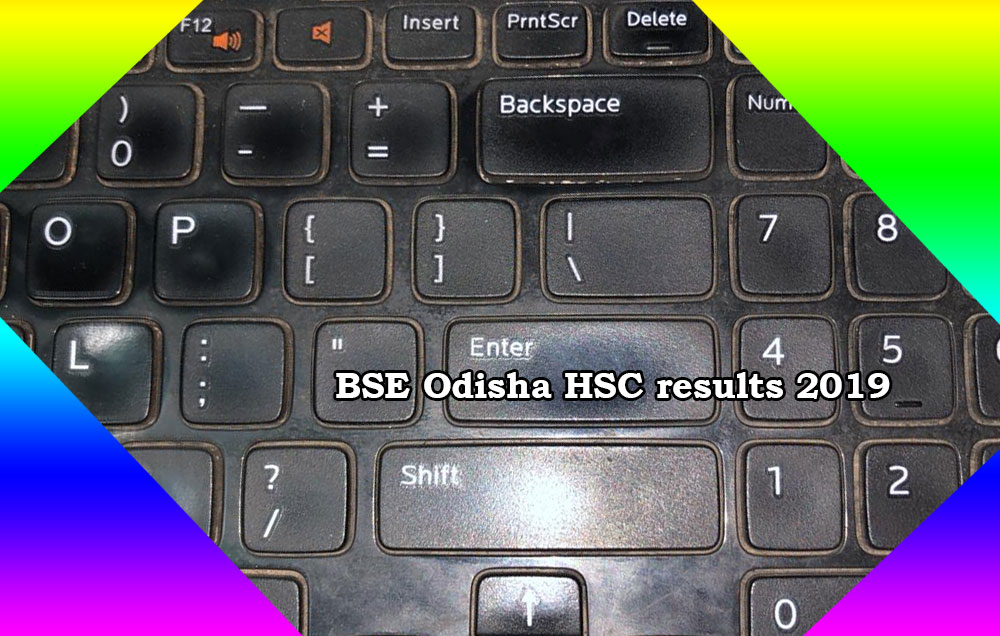 The Odisha Board of Secondary Education (BSE) is all set to declare results for Class 10th on the official websites at bseodisha.ac.in
Last year the result for Class 10th was released on May 7, 2018. It is expected that the board will release results for 10th class today any time on its website. Students who appeared for the 10th class examination can visit the official website at bseodisha.ac.in and check their results.
Here are the steps for BSE Odisha Class 10 result 2019:
Step 1: First of you have to visit the official website: bseodisha.ac.in and orissaresults.nic.in your computer or in mobile phone.
Step 2: Here on the official website you will find the link to go the result page. Click on the link for BSE Class 10th (Matric) Results 2019 on the website.
Step 3: Now the website will present you a form where you can enter name and registration number and click on the 'Submit' button to get your results. If your entry is correct then website will show you your results.
Step 4: On the next page you will find your results which you can save for reference. The mark sheet and passing certificates will be given to your from your school.
Step 5: You can also download the result from the website.
The Odisha Board of Secondary Education (BSE) is declaring results for various examinations on its official website. Now it is very easy for the students to check their results. Students can visit the official website to check their results. But sometimes due to heavy traffic website stops responding. If the website is not responding wait for some time and then try again.
The official website for checking BSE Odisha HSC results 2019 is bseodisha.ac.in.
The link for checking results will appear once the results are ready and upload on the website. However there is no official confirmation by the board on the date of results.
Large number is students appeared in the 10th examinations and all them are waiting for their results. The BSE Odisha HSC 2019 results are expected very soon. Once it is released students can visit the official website and check their results. The results of 10th class are very important and based the performance in the 10th Class students get admission in various streams in next classes.