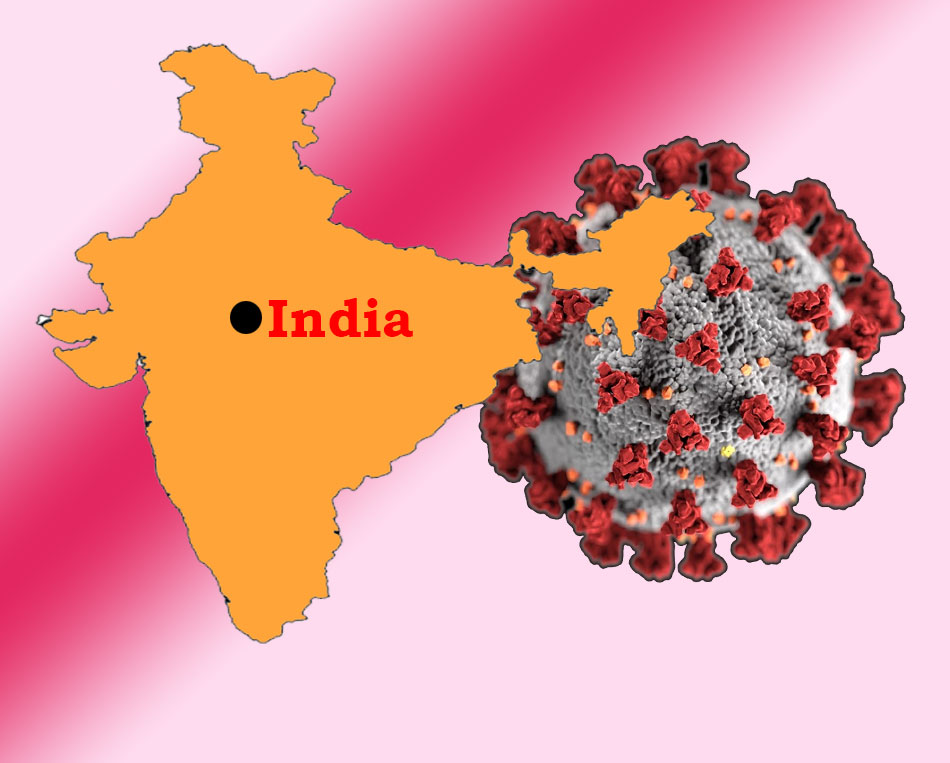 With India's tally reaching the grand total of 548K cases, different states think of different measures to stop the spread of novel Coronavirus.
With a tally of 5,48,318 and daily surge in positive cases, India is set to reach 5.5 lakh mark.
As the situation in Maharashtra continues to worsen, the government has extended the state wide lockdown till 31st July. New guidelines were also created for their 'Mission begin again'. Under this, citizens will be asked to not go out unless absolutely necessary.
India lies in the 4th position in terms of Coronavirus cases behind the United States, Brazil and Russia.
A statement said "It is further directed that the movement of persons for the purposes of non-essential activities like shopping and the outdoor exercises, shall be restricted within the neighbourhood area limits with all necessary prescribed mandatory precautions of wearing masks, social distancing and personal hygiene."
When it comes to Bihar, 282 cases were recorded today which takes the tally to 9,506.
Himachal Pradesh has had less COVID-19 cases with 919 so far, out of which 536 have been cured.
Delhi has so far recorded a total of 83,077 cases and with cases spiking daily with an average of 3,000, the government has adopted a new policy which has divided containment zones to smaller parts, serological tests and door to door surveillance.
Karnataka has witnessed 13,190 cases and with the hospitals facing a shortage of beds, Chief Minister B S Yediyurappa said that 2,500 beds will be added so as to ensure that patients and hospital staff do not suffer.
Tamil Nadu has also reported of new 3,949 cases which makes Tamil Nadu reach a total of 86,224.
On the other hand, Bengal is preparing an app so as to collect data of approximately 11 migrant workers and their families who are back from other states.
State Labour Minister Moloy Ghatak said "The data collection process is in the final stage of completion. The information will be fed to the app. Once that is concluded, Chief Minister Mamata Banerjee will inaugurate it."