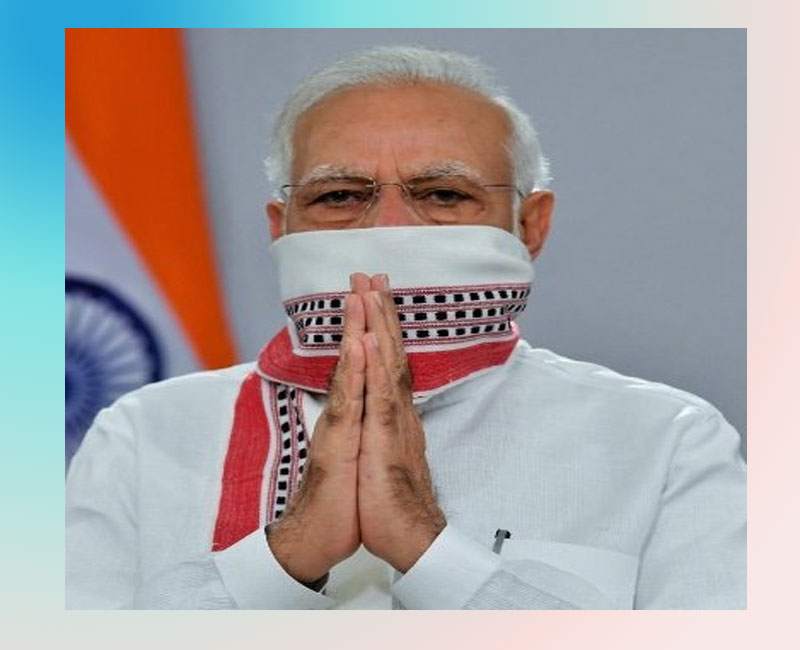 On the occasion of Dusshera and Vijay Dashmi, PM Narendra Modi, President Kovind and other leaders greet the People of India. PM Modi extended their greeting on this occasion with the hope that this festival will bring inspiration in the life of everyone.
PM Modi twitted "Good wishes to all countrymen on Vijaya Dashami. May this grand festival marking the victory of truth over untruth and of goodness over evil may bring new inspiration into everyone's life."
The Prime Minister, Shri Narendra Modi has greeted the people on the occasion of Vijaya Dashami in Hindi. "सभी देशवासियों को विजयादशमी की ढेर सारी शुभकामनाएं। बुराई पर अच्छाई और असत्य पर सत्य की जीत का यह महापर्व हर किसी के जीवन में नई प्रेरणा लेकर आए।", the Prime Minister said.
President Kovind also extends their greeting to the people of country. "Dussehra greetings and best wishes to all countrymen. This festival symbolizes the victory of truth over religion and falsehood over wrongdoing. I wish that this festival of joy, protects everyone from the effects of the epidemic and bring prosperity among the countrymen," the President tweeted.
In his message on Saturday, the President had said that Dussehra symbolises the triumph of good over evil.
"The festival is celebrated throughout India in different forms. This festival strengthens the cultural unity of India and inspires us to live in harmony, following the path of virtue and shunning evil," the President said.
Vice-President M Venkaiah Naidu greeted people on the occasion of Dussehra with the hope that this festival will bring peace, harmony, good health and prosperity.
"I extend my warm greetings and good wishes to the people of our country on the auspicious occasion of Dussehra. Celebrated with great fervour and zeal all over the country, Dussehra symbolises the victory of good over evil," the Vice President Secretariat tweeted.
On the occasion of Dussehra Congress leader Rahul Gandhi and other leaders also greeted people of India and extended their good wishes.