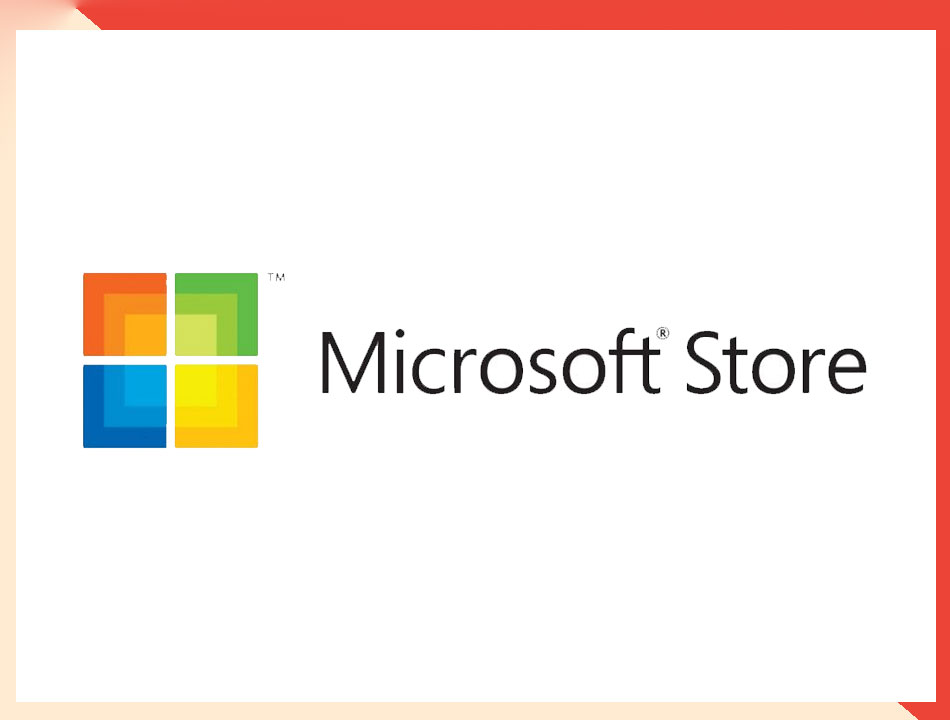 The American company are planning to provide a virtual experience to their users and as a result they are shutting their retail stores.
Microsoft has announced that it will close entirety of its offline stores and move towards a more digital format of business. The company also stated that it shall keep hold of only four locations out of many and will change them into "experience centres". The four locations that will be Microsoft's experience centres are New York, London, Washington and Sydney.
In a statement, the organisation said Microsoft will continue to invest in its digital storefronts on Microsoft.com, and stores in Xbox and Windows,"
Regarding the members who worked at retail stores, Microsoft stated that they will "serve customers from Microsoft corporate facilities and remotely providing sales, training, and support."
The entire process of closing of retail stores will cost the American giants over $450 million. However, the number of employees that will lose their jobs was not available.
VP David Porter said "Our sales have grown online as our product portfolio has evolved to largely digital offerings, and our talented team has proven success serving customers beyond any physical location."
In the recent years, Microsoft has been more dependent on services like cloud computing while the retail outlets were giving emphasis to laptops, tablets and Xbox equipments but their competition with Apple prevented them from bein
Despite the fact that COVID-19 has impacted every industrial sector severely but Microsoft has been immune to the financial impact. As per company's financial results, the American company witnessed a net profit of $10.8 billion from January to March.
For such profound profitability, Microsoft will have to thank its cloud computing, telelworking and education apps and softwares that even despite maintaining social distancing and the lockdown helped them maintain profitability.