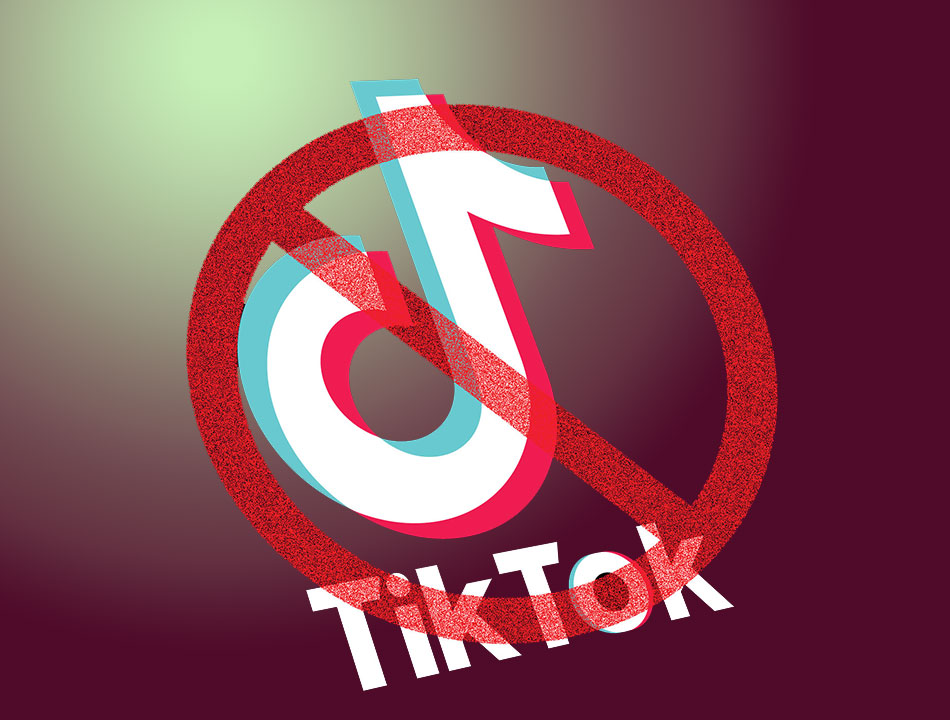 Goverment provides the perfect opportunity to developers and engineers to help India establish themselves as 'Aatmanirbhar' with apps like TikTok being banned.
The Centre Government of India has banned 59 Chinese apps including TikTok, UC Browser and WeChat etc. This decision was taken by Ministry of Information and Technology was taken on the grounds to protect private data of the citizens.
In a statement MEITy said "This move will safeguard the interest of crores of Indian mobile and internet users. This decision is a targeted move to ensure safety and sovereignty of Indian cyberspace."
Applications like WeChat and Shareit have been blamed for spying by the intelligence forces. Charges have been made against WeChat that their developers are connected to the communist Party of China. It is also claimed that TikTok is guilty for violating the safety of users by stealing personal information.
Although, as per many reports, it is said that banning of apps is the the first attack from India's side to China. This move of banning apps will lead to huge losses of million of dollars for Chinese companies as they earn majority of their revenues from their Indian consumers.
Due to the standoff between India and China, 20 Indian soldiers were martyred. Ever since, China has been receiving a lot of backlash from India. Hashtags of boycotting Chinese goods were trending on social media apps.
The goverment also hoped that this move will be accepted by the citizens and opposition party.
This decision may lead to unemployment for many but the government of India said that this will give Indian engineers and developers to come up with applications that will serve as the replacement of these Chinese apps. Many apps have come up like Chingari and Mitron to replace TikTok but now this move will give Indian developers a fair chance to prove the quality of Indian made apps.