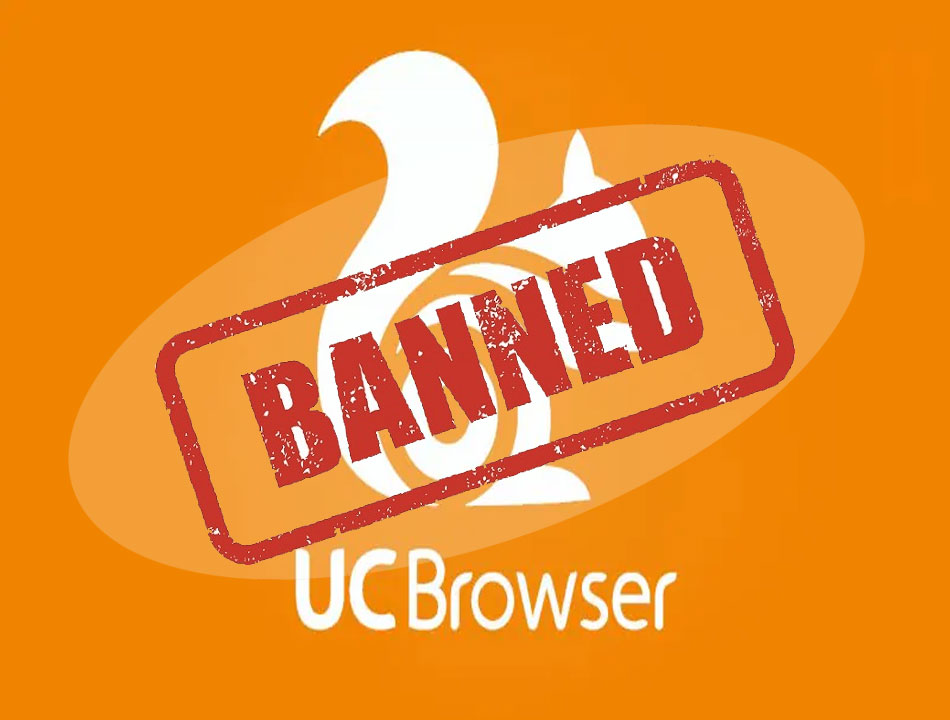 With UC browser now banned following Government of India's order, here are its replacement that wont make you miss it.
Google Chrome--
Google Chrome has established itself as one of the most popular browsers in the world. Made for Android by Google, this browser offers a very fast mode of browsing.
Chrome users can also sync information across several platforms like different mobile phones, PC, laptops and Tablets.
Its a very safe mode with Google Safe Browsing built in.
Microsoft Edge--
Earlier Edge was available on all Windows desktop but now it is available on Google Play Store too.
This app now houses a Chromium engine for its mobile platforms which has previously been used in the desktop versions. Thus, it makes Microsoft Edge a worthy competitor of Google Chrome.
Features like sync, ads block, private tabs etc.
Firefox--
Firefox Browser is another popular app that allows for secure and fast browsing. It offers a tight privacy setting as web pages that may harm your device are immediately blocked by Firefox. It allows sync across several devices. It also promotes screen mirroring by displaying web content on any supported TV.
Opera--
What makes Opera one of the finest is its in built VPN, adblocker, data saving, smart download and night mode.
It allows for devices across several platforms to be in sync. It also displays a personalised news feed. The major advantage that Opera has over other browsing platforms is its small size. Thus, it occupies less space of a smartphone.
Bharat Browser--
As the name suggests, Bharat Browser is a home made app. It was developed by Indian developers and not Microsoft or Google. The program accompanies highlights like continuous news updates in nine Indian dialects, committed segments for videos and games.