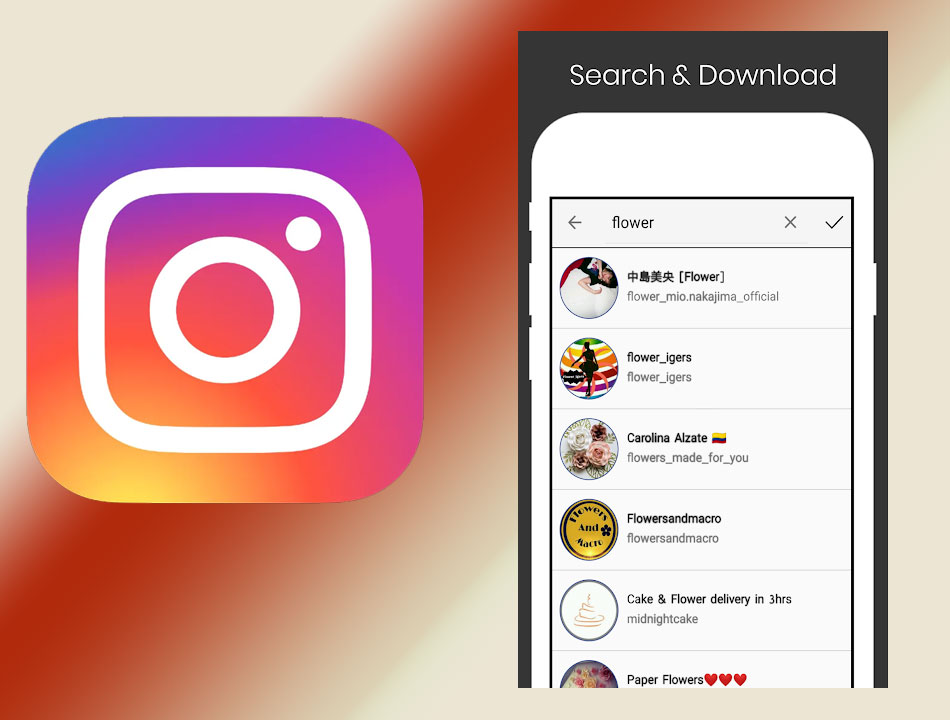 With TikTok banned, Instagram started their own video sharing feature known as Reels which gives Indians an alternative to share their content.
At first, Mark Zuckerberg introduced Messenger Rooms to target the Zoom app and now Instagram has launched its new Reel feature so as to rival TikTok.
Instagram Reel was launched on 8th July in India which is seen as a very strategic move by the developers as TikTok and 58 other Chinese apps were banned in India leading many users to search for their alternatives.
This feature is still under a testing phase in India and if all goes as per Instagram's plan, this video sharing feature will be available globally.
In order to use this feature, one will have to update its Instagram to the latest version by going to App Store and Play Store. It must also be noticed that as of now Reel will not be available to desktop users but only mobile users.
What made TikTok so popular in the nation was its uncomplicated interface that most were able to work with. This is something that Facebook owned giant lacks.
Since Reel is just another feature for the app, its usage can be troublesome for some.
Instagram Reel has received a dedicated section where all the public videos can be seen and interacted upon, just like IGTV videos.
If even despite updating the app, this new feature is unavailable then one should not panic as it is releasing in a slow manner so it might be late but pretty much every user will be able to create videos on Reel.
Several features like Speed, effects, audio will be equipped and users will also get the choice of recording their own voice or choosing an audio from the library, similar to what happened in TikTok.
A video can be recorded for the duration of 15 seconds and if a content maker wants to exceed this time limit then Instagram will automatically convert it into a separate video.
It must also be noted that Reels shared by public accounts will be visible to all whereas only the followers of private accounts can see what they are posting.