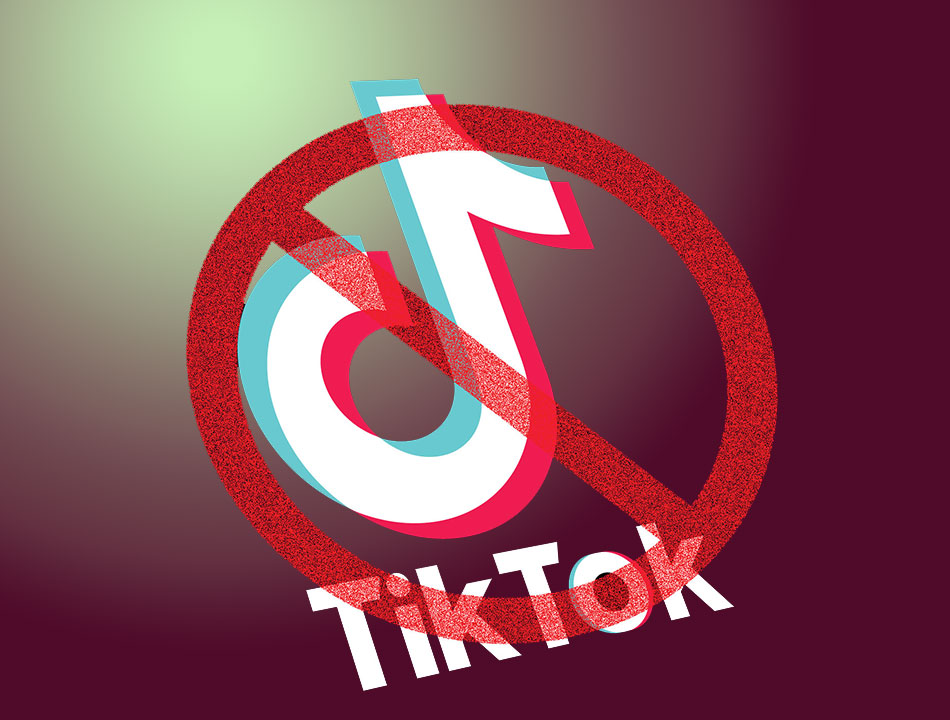 Most of the banned apps were still using a clone to operate in India and thus government after inspection decided to ban such duplicates.
Back in the month of June, Government of India took a confident move of banning 59 Chinese apps out of which the most prominent one is obviously TikTok. The famous video sharing app has a total of 119 million in our country. Thus, these apps were banned for being harmful to Indian society. The government expressed that these apps disregarded the security of users and therefore told Apple and Google to get rid of all 59 apps along with the help of ISPs and telecom companies.
"Invoking it's [sic] power under section 69A of the Information Technology Act read with the relevant provisions of the Information Technology (Procedure and Safeguards for Blocking of Access of Information by Public) Rules 2009 and in view of the emergent nature of threats has decided to block 59 apps since in view of information available they are engaged in activities which is prejudicial to sovereignty and integrity of India, defence of India, security of state and public order." the government said in a statement.
Now, 49 more Chinese apps have been prohibited in India. As tweeted by DD News, most of these Chinese apps were still operating in India in the form of clones. In simpler words, 59 of banned apps were still using duplicate modes to continue operating in India.
Another report said that the Indian government has prepared a list of over 250 apps that will have to be scanned and examined to see if they violate national security which also incorporates the addictive multiplayer shooting game, PUBG.
However, it must be kept in mind that no official announcement has been made by the government regarding the prohibition of any apps this time around and it will be only after strict inspection that the government will take the decision of banning more applications.