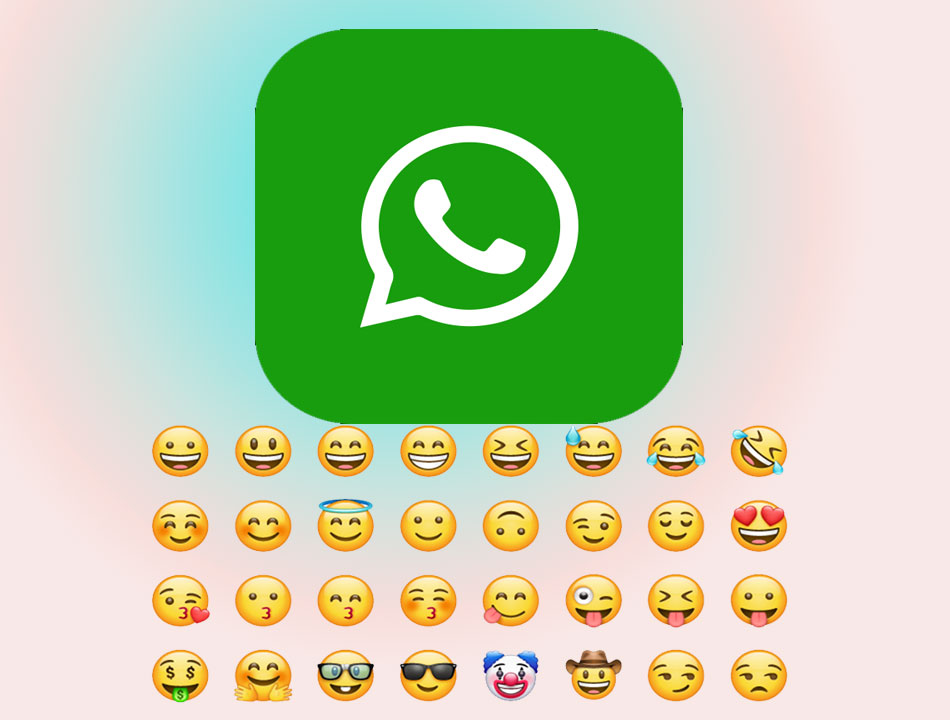 These brand new emojis are slightly different from the ones that were introduced by Android.
With WhatsApp likely to introduce a new update under its 2.20.197.6 beta version for Android. It was only recently that the messaging application made new animated stickers which incorporated packs like Bright Days, Moody Foodies Rico's Sweet Life, Playful Piyomaru, and Chummy Chum Chums. available for Apple and Android users. These brand new stickers can be found just besides usual stickers.
Emoticons and stickers are among one of the most important components on WhatsApp that have been utilized to communicate sentiments and feelings. Research also says that emojis and stickers add a sprinkle of entertainment to a virtual texting conversation.
Although, the difference between these new emojis introduced by WhatsApp and those introduced by Android is somewhat blurry. However, upon further inspection and examination, one can see little details that vary.
New colour for clothes, skin and hairstyles is introduced by the popular texting app.
As of now this emoticon update is not made available publicly. Therefore, if users want to get their hands on the latest update then they can download the APK file or by downloading the Google Play Beta Programme.
Other than these changes, it is also said that WhatsApp will further enhance the 'mute' option by introducing a feature that will allow users to mute chats for always. As the current version allows for chats to be muted for a period of 8 hours, 1 week or 1 year.
A much awaited feature known as 'expiring messages' can also be introduced by the now FaceBook owned app.