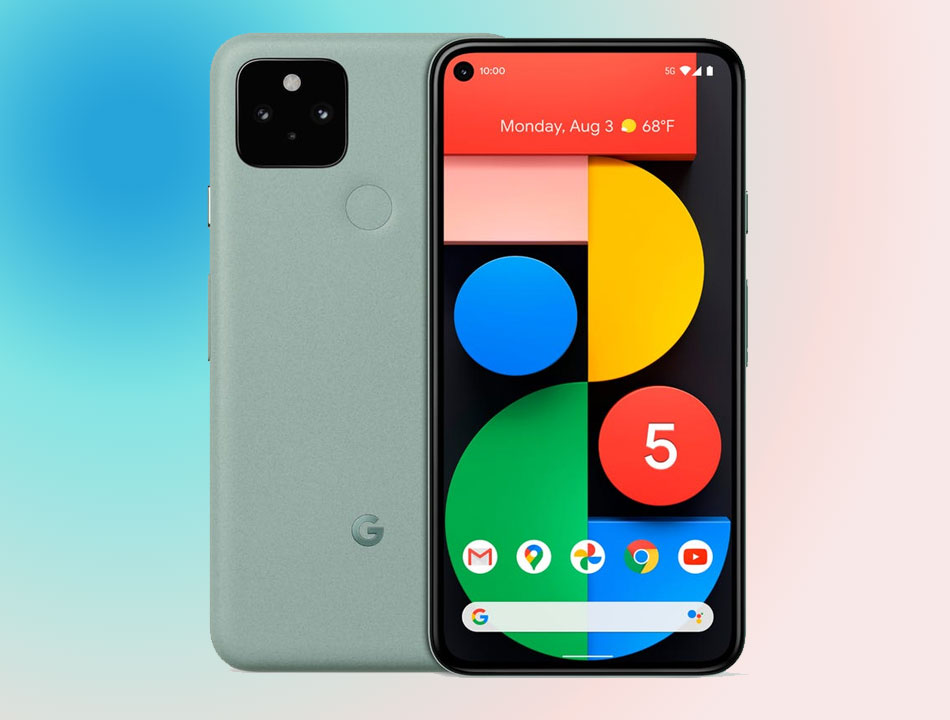 Google Pixels 5 device is a bug reported by some of the users which is causing the battery indicator stuck to be fixed by Google.
This bug is reported by many of the Google Pixel 5 users around the world. Now Google announced a fix for the Pixel 5 bug that caused the battery indicator to be stuck.
If we see the battery life of any phone then we will find that this is one of the most sought features of the phone. The upgrades to Pixels 5 smartphone brings more battery life, but as of now there is a weird bug reported by some of the users of this phone. Due to this bug the battery indicator sticks at some point despite mobile use. This is causing issues with the users of this phone, as the battery indicator is not updating even after the use of the phone and device users don't know when the phone will go off.
Now the fix for this weird is coming soon and Google confirmed to release the fix for this bug. The users of Google Pixel 5 will soon see the update once the fix is released by Google.
If you are a Pixel 5 user you might have noticed the bug in the update of the battery indicator. Even several hours of use the battery charge percentage is not going down and this is happening due to the bug with the charging indicator as it sticks.
Google confirmed this bug and is going to release the fix of this bug soon. Users can temporarily resolve this by restarting their phone and re-attaching the charging plug. After restarting the phone the indicator will start displaying the correct charging percentage.
Google official statement says "The team is aware of this issue and a fix will be rolling out soon in a future Android update. Your battery is charging, but the indicator may be stuck. If you restart your phone and plug it into the charger again, the battery level should quickly rise to the correct level."
Google launched Pixel 5 smartphone on 30th September 2020. This phone is a powerful next generation smartphone from Google that comes with a 6-inch touchscreen. The display resolution of Pixel 5 is 1080x2340 pixels at a pixel density of 432 pixels per inch (ppi). The screen aspect ratio is 19.5:9, which is most advanced in the industry.
Google Pixel 5 is powered by a 1.8GHz octa-core Qualcomm Snapdragon 765G processor. It comes with 8GB of RAM. The Google Pixel 5 runs Android 11 and is powered by a 4080mAh non-removable battery. The Google Pixel 5 supports wireless charging, as well as proprietary fast charging.