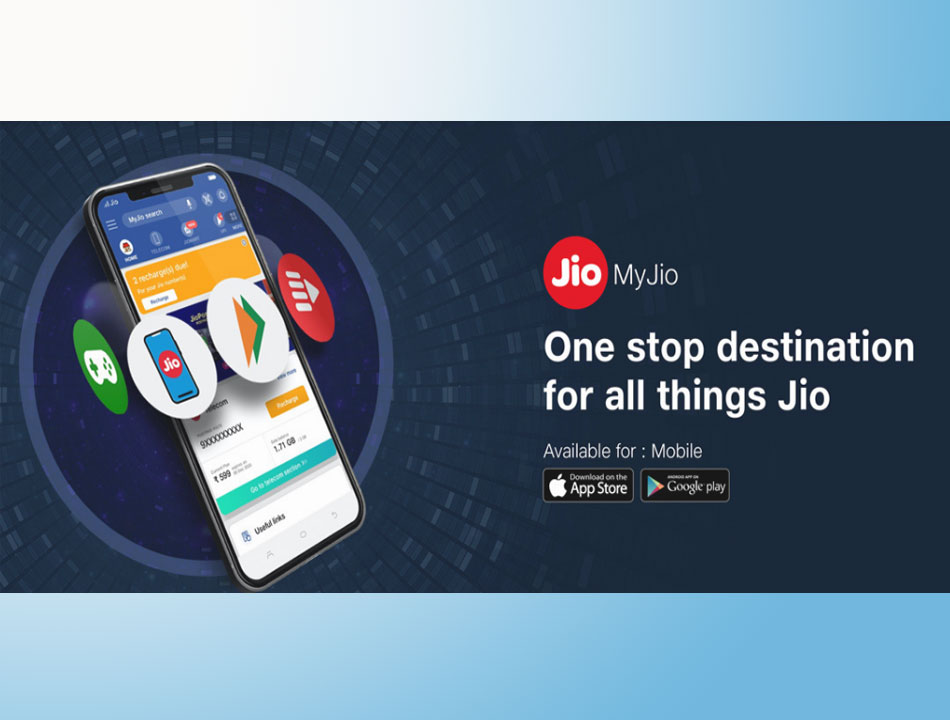 The JioPhone Next, a collaborative effort by the Jio Platform and Google which was supposed to release on Friday, will be delayed, announced the companies in a joint statement.

The new Jio Phone missed its September 10th launch date, due to an industry-wide, global semiconductor shortage. While the companies continue to test the new smartphone before releasing it to the public.

The phones are being tested out by a limited group of users to make further refinements to the smartphone.

The announcement also sets a new timeline for the phone's release. As both companies are actively working towards making the phone more widely available in time for the Diwali festive season, while also trying to solve the global semiconductor shortage, which causes the current delay.

The chip or semiconductor which is, in essence, the brain of an electronic device, have been in low supply since the pandemic hit. After the factories in South Korea and Taiwan shut due to the pandemic, there has been a lot of pent up demand, which has not been met after these factories reopened. This pent up demand is further aggravated with an increase in consumer demand for electronic devices, after the coronavirus pandemic. The shortage is expected to continue until at least 2022. As a lesson, some companies have decided not to just depend on a few large factories to meet all supply requirements from around the world, in the future.

The Jio and Google collaboration created an affordable 4G option. The JioPhone Next is marketed toward the 300 million Indian mobile users who are currently on 2G networks, who can now upgrade to 4G at an affordable price.

The companies started to work together on the JioPhone Next, in 2020, when Google invested 4.5 million dollars in Jio.

JioPhone Next is expected to be one of a kind smartphone with an optimized operating system based on Android and Play Store. The phone which will host an operating system of premium quality will also have voice-first features that enable people to consume content and navigate the phone in their own language, deliver a great camera experience, and get the latest Android feature and security updates, which are a feature generally associated with more powerful and expensive smartphones.

The JioPhone Next is built with exciting features like the Google Assistant, automatic read-aloud and language translation for any on-screen text, a smart camera with India-centric filters and much more.

Both the companies with this phone have the vision to bring a new way of experiencing the internet for a large section of the Indian phone users , and especially those who are experiencing the internet for the first time.

-Supratik Mitra (10/09/21)