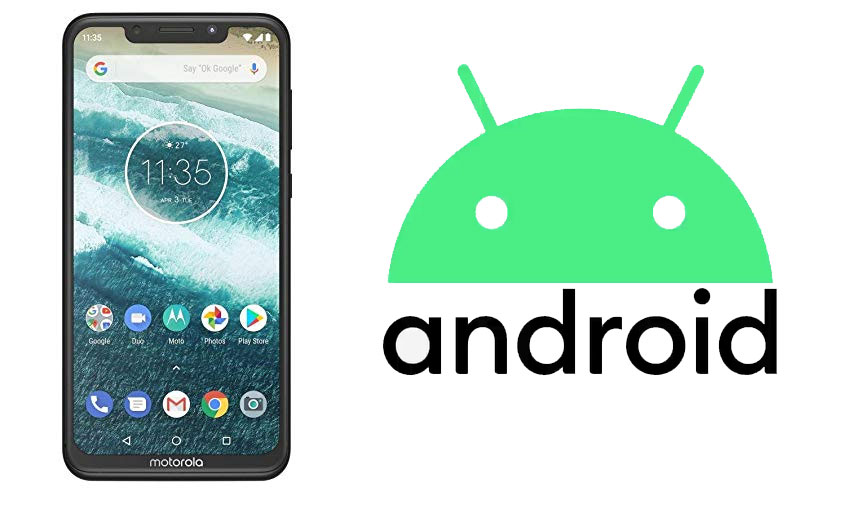 Mobile phone manufacturer Motorola is going to release the Android 10 Update for its Motorola One Power phones. The Motorola One Power becomes first phone from company to get Android 10 update. User will be able to download the updates automatically from their phone's update section.
There are other phones such as Moto Mod-touting Moto Z4 that was launched in June and other Lenovo-owned brands of the company. There is no information on the release of Android 10 Update for these phones. Motorola is going to first launch Android 10 Update for Motorola One Power smartphone.
According to the reports Motorola is going to release latest Android 10 update for Moto One Power smartphone. This update will be the Android 10 beta update from the company and in future more updates are expected to come.
According to the media updates some users are confirming to receive the beta update notification for Android 10 on their phone. So, we can assume that in near future company will start rolling out updates for more mobile devices.
According to the reports there no details where these updates are being rolling out. Company still not provided detailed about the availability of these updates and as to when the updates will be available for the users. Motorola might be testing this update on the random mobile phones.
The Android 10 is the latest release of Google's Android mobile operating system and this release of operating system is coming with many features. The most important features of this release include Smart Reply, Smart Reply, Quicker access to settings and others. This release of Android 10 Update for Motorola One Power will bring all the features of latest Android operating system to this phone.