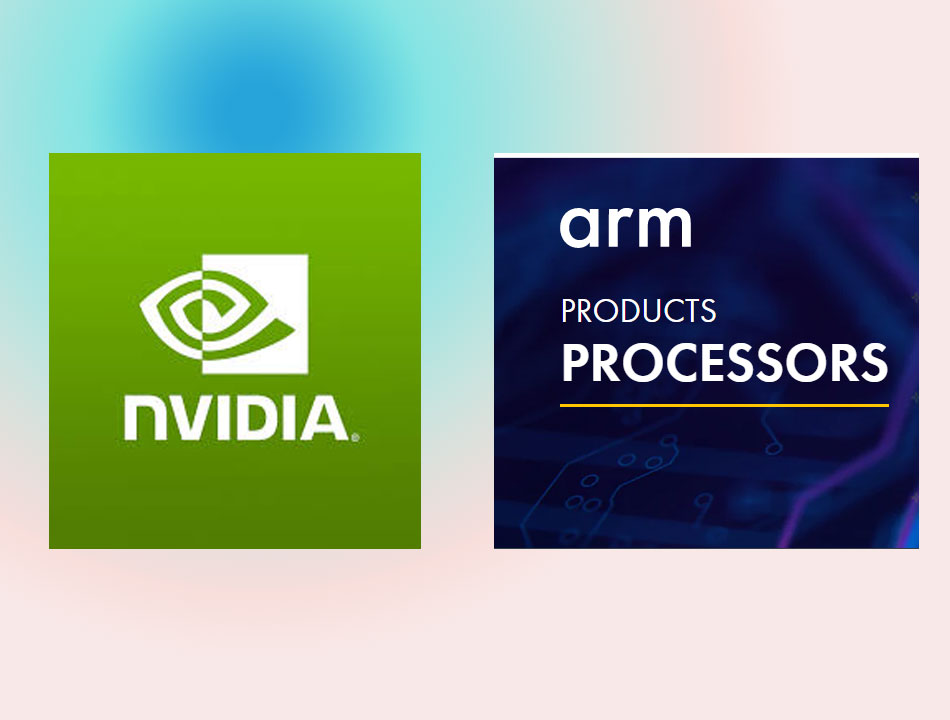 According to the reports SoftBank is about to close a deal of selling ARM to Nvidia at $40 billion. The official announcement is still awaited from the companies. With this deal the complexion of the semiconductor is going to change in near future.
According to the reports from reputed media houses, Nvidia is going to acquire ARM in the most expensive tech acquisitions in history. The deal is said to be of $40 millions which is one of the most expensive tech acquisitions in the history. The official announcement is imminent and expected to come soon.
With this deal Nvidia, the GPU giant will acquire ARM in $40 million. The deal is between SoftBank and Nvidia.
Such a huge tech deal has to meet the requirements of regulatory force, while Nvidia is likely to meet the legal requirements. Nvidia is likely to fulfill all technical requirements of lawmakers and regulators.
Earlier SoftBank acquired Arm for around $31 billion in 2016, now Nvidia is going to acquire ARM for $40 billion in a cash and stock transaction. Due to losses SoftBank seems to offload the chip design and IP company in an effort to mitigate losses. This deal will help SoftBank in getting cash and offloading ARM business.
In this deal Nvidia emerged as the most interested party and going to successfully acquire ARM in $40 billion.
There is still no official announcement by the company, but an official announcement could come by next week.
Due to technical legal requirements, this deal should get regulatory approval.
Earlier the Arm's co-founder said to bring the ARM to the UK, he said that the Nvidia acquisition would be a disaster.
Nvidia is a GPUs manufacturer but lacks the CPUs manufacturing technology, now with this acquisition the company will be able to manufacture its own CPUs. This way companies may come up with integrated CPU and GPU solutions in near future.