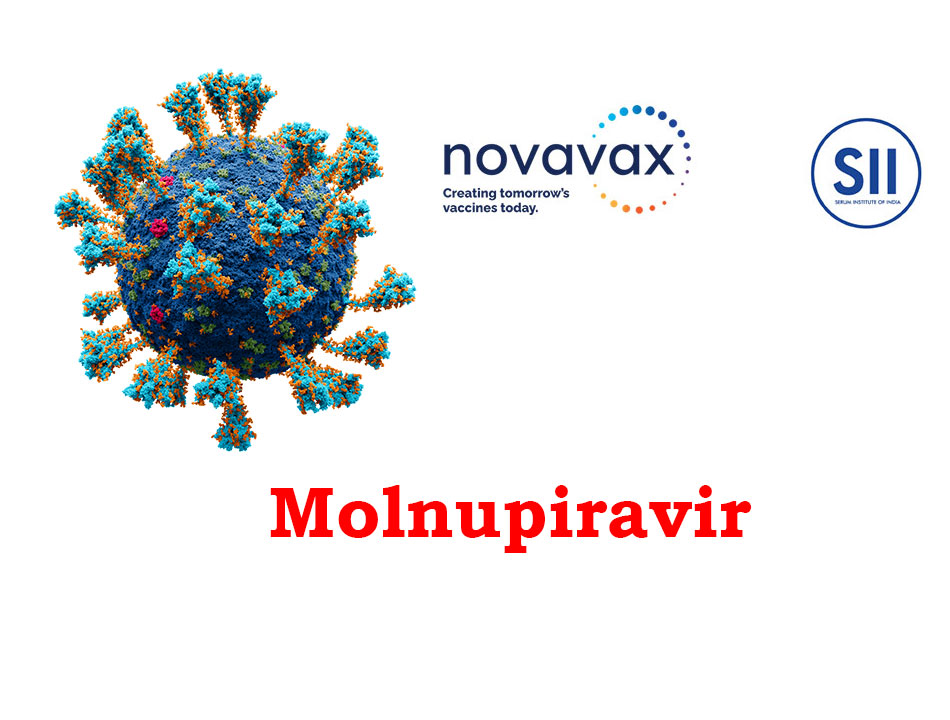 The number of persons infected with Omicron, a highly transmissible coronavirus strain, has climbed to 781 in India. The strain of concern that was first found in South Africa in November has already spread to 21 provinces throughout the country.
In India, the number of people infected with the highly transmissible coronavirus variant Omicron has risen to 781. The strain of concern that was originally discovered in November in South Africa has now spread to 21 of the country's provinces.
With 238 cases, Delhi has the highest Omicron count, followed by Maharashtra with 167 cases.
In the last 24 hours, India has reported 9,195 new COVID-19 cases, up 44% from the previous day's 6,358 instances. The government has been accelerating its vaccination campaign across the country.
Active cases make up less than 1% of total cases, with 0.22 percent being the lowest since March 2020.
There are currently 77,002 active cases. For the last 45 days, the weekly positivity rate of 0.68 percent has been less than 1%.
For the last 86 days, the daily positivity rate of 0.79 percent has been less than 2%.
The risk posed by the Omicron variety remains "very high," according to the World Health Organization, as COVID-19 case counts increased by 11% globally last week. According to the WHO's weekly epidemiological bulletin, Omicron is responsible for rapid viral surges in various countries, including somewhere it has already surpassed the formerly dominant Delta variant.
However, early data from the United Kingdom, South Africa, and Denmark, which has the world's highest infection prevalence per person, revealed that Omicron had a lower risk of hospitalisation than Delta.
Satyendar Jain, the Health Minister, stated on Wednesday that no Omicron patients in the national capital have required oxygen support so far.
"COVID-19 positivity rate is around 1% with 496 new cases. The cases have increased with the arrival of international flights. Not a single Omicron patient has required oxygen support so far," said Jain.

"Mostly it has been seen that the family members of those who have returned from foreign countries get affected by the Omicron variant of the virus. But everyone needs to take precautions," he added.
In India, over 143 crore vaccine doses have been delivered, marking an important step forward in the fight against COVID-19.
However the Omicron variant has actually taken hold, as the UK and South Africa have shown, it will spark a surge not seen before in the epidemic, and India thus must take precautions. Over the course of a week, the average number of new cases in the UK was over 108,000, nearly double the peak seen in January. The number of deaths per day, on the other hand, is around a tenth of what was documented.
Similar patterns were observed in South Africa, where experts first assumed the Omicron version was milder since deaths and hospitalizations did not increase in lockstep with new cases.