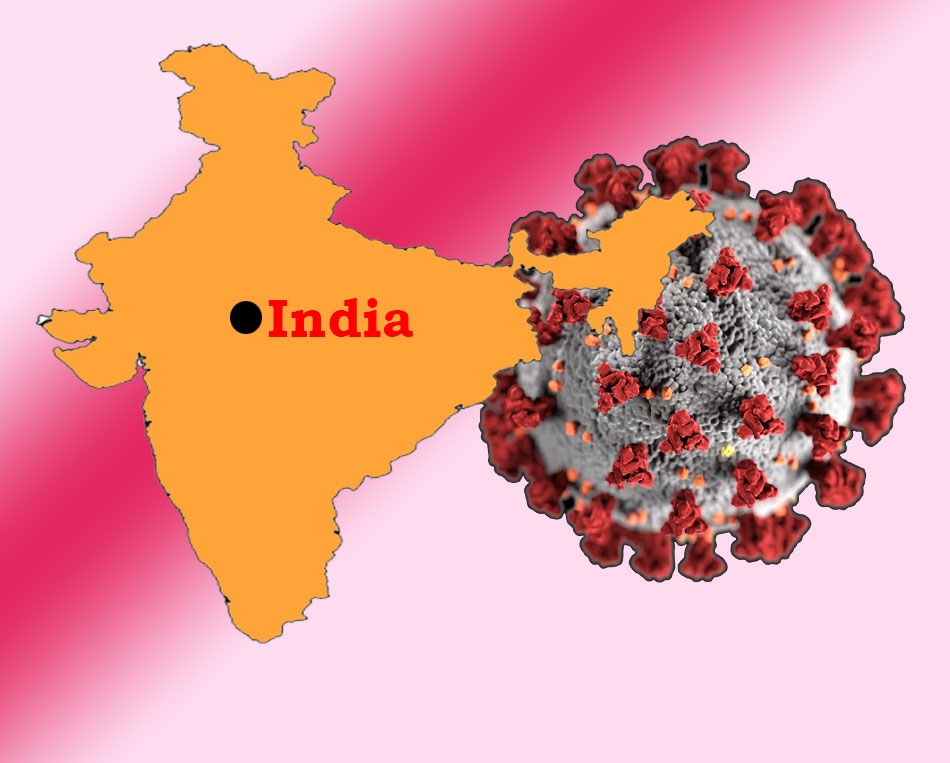 India is the third worst affected country behind US and Brazil.
With 52,050 cases reported in a single day, India's tally has crossed 18.5 lakh only two days after the registration of 17 lakh cases. The death count has also reached a massive total of 38,938 out of which 803 people died in the last 24 hours. Some states have witnessed an improvement in their conditions while some continued to deteriorate.
One ray of hope for India is its recovery rate as more than 12.3 lakh people have recovered taking the percentage to 66.3 per cent.
Another thing that must be kept in mind is the fact that WHO warned that there might never be a permanent cure for COVID-19 despite almost every health care agency in the world channeling their energy and resources for the sole purpose of finding a vaccine. Thus, WHO stated that countries should rather focus on their disease management and the health facilities to bring a halt on the spread of virus.
In India--
--Prominent leaders and personalities like Amit Shah, Karnataka's current and former CM BS Yediyurappa and Siddaramaiah have all tested positive for the infection.
--Puducherry reported 168 new cases that took its tally to 4,146 cases. The active cases have now climbed to 1,552 and 57 deaths have been witnessed so far.
--Supreme Court took a great decision of providing elder citizens who live in old age homes with PPE kits, face masks and hand sanitisers. Since the elderly is at greater threat of being on the fatal end of the virus, this move can further help them protect themselves from the virus.
--The rise in cases is also due to the fact that the nation conducted over 6.6 lakh tests to diagnose the virus. In a tweet, Health Ministry said "In its fight against COVID-19, India scales a new high of 6,61,715 tests in the last 24 hours."
--In the last months, it was predicted that Delhi would be affected badly. But all thanks to strong measures taken by the national capital, the union territory only recorded 805 cases in the past 24 hours.
Delhi now witnessed a total of 1,38,482 cases out of which only over 10,000 are the active ones which is great given the turmoil the capital went through.
--Even though, Maharashtra is the worst hit state with 4.5 lakh confirmed cases so far, the government declared that all shops can now be opened from 9 am to 7 pm from August 5 but will have to follow the rules of social distancing.
-- Gyms and yoga centre are also opening as a part of the Unlock 3.0 from August 5. But one several guidelines will have to followed at the same time like wearing a mask is mandatory. People should have Aarogya Setu app on their smartphones. Also people above the age of 65 and below the age of 10 should not be allowed to enter the premises.