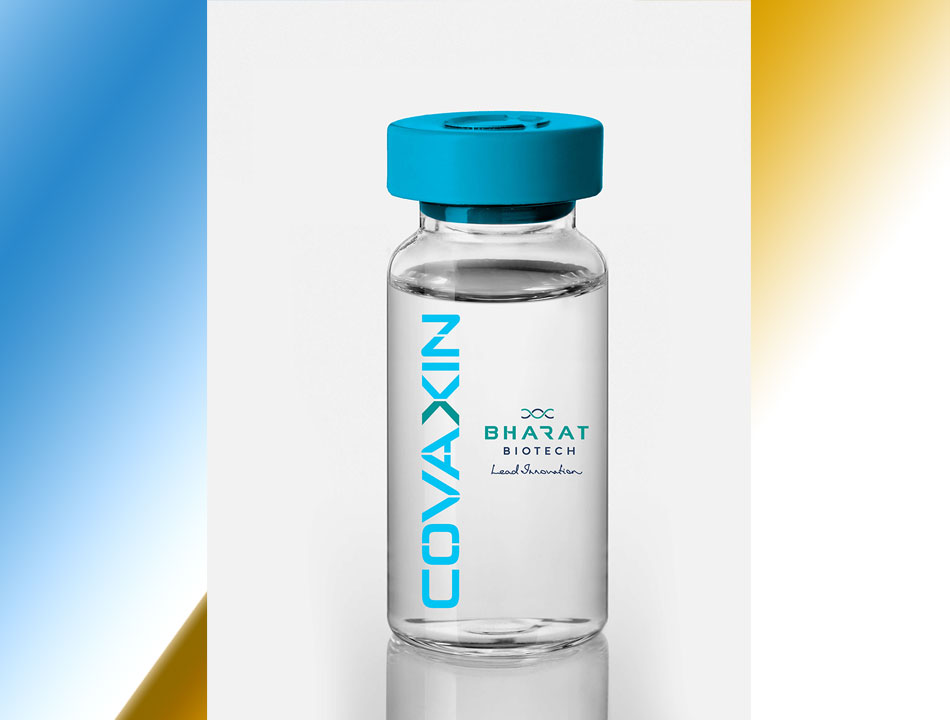 On Sunday, the Union Health Ministry informed that 6 union territories and states have been able to achieve 100 per cent 1st dose immunization in their state's population.

All adults in the states of Himachal Pradesh, Goa, Sikkim and all adults in the union territories of Dadra and Nagar Haveli and Daman And Diu, Lakshadweep and Ladakh, have been vaccinated with at least the 1st dose of the Covid-19 vaccine. The nationwide vaccine count also hit 74.38 crores, as of 7 am on Monday.

Dadra and Nagar Haveli and Daman and Diu have given out 6.26 lakh first doses, Goa has given 11.83 lakh doses. Himachal Pradesh has so far given the first dose of vaccines to over 55 lakh people and Ladakh has so far given 1.97 lakh first doses. Lakshadweep (53,499 doses) and Sikkim (5.10 lakh doses) are the other UT and states with a 100 percent eligible population vaccinated with the first dose of the vaccine.

According to government data released on Monday morning, the inoculation centres across the country administered 53,38,945 vaccine doses, a cumulative of both 1st and 2nd dose.

Himachal Pradesh was the first to attain a 100 percent for first dose inoculation on the 29th of August, while Goa reached a 100% first dose inoculation on the 10th of September.

While the daily Covid numbers have also remained less than 50,000 for the last 78 days. India came close to 50,000 cases when Kerala and Maharashtra showed high infection rates, with cases rising in the states at a high rate on a daily basis. However recent reports suggest a 17% dip in the cases in Kerala which also reflected a substantial dip of 13% in the country's covid tally, first time in three weeks. Kerala accounted for exactly two-thirds or 66.6% of all cases in India. It reported just over 1.6 lakh fresh infections during the seven-day period.

Delhi which was the worst hit in the second wave seems to also have been able to curtail the spread of the coronavirus. The national capital registered 0 deaths related to Covid-19, while only 22 new cases on Sunday, with a positivity rate of 0.04%, according to the city's health department.

Maharashtra, which has also seen a perpetual stream of Covid cases, on Sunday reported 3,623 new coronavirus positive cases, taking the state's caseload to 64,97,877, while 46 deaths pushed the toll to 1,38,142.

In preparation for a post-festive season surge in Covid cases, the government has readied its public health care system, across the nation. Over two lakh ICU beds, with 50% of them assisted with ventilators, are being earmarked for Covid-19 patients. Arong 40,000 more beds with ventilation support are being added. The Centre has also introduced a skill development programme to ensure that more healthcare workers and technicians are equipped to handle and operate ventilators and other machinery.

In a meeting, last week with high-level attendees, PM Modi also gauged and reviewed the countries preparedness against the probable third wave, and also reviewed the facilities augmented under the COVID Emergency Response Package II.
-Supratik Mitra (13/09/21)