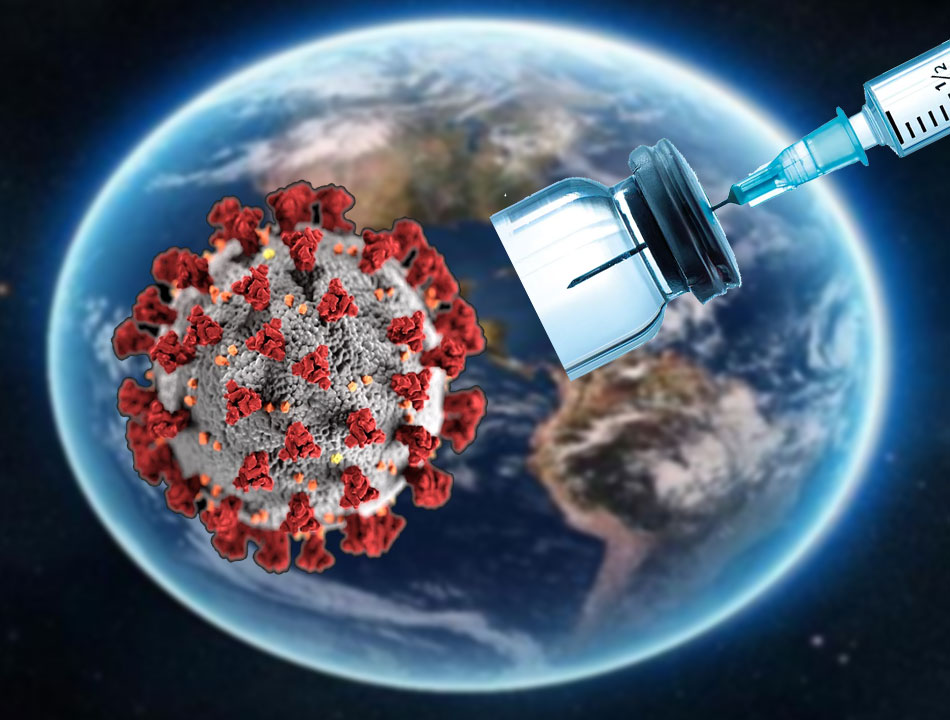 Adenovirus, that is used in the making of this ChAdOx1 vaccine and his reached Phase III of its trial is safe for people who have got a weak immunity system.
Sarah Gilbert who is one of the leading scientist being the potential COVID-19 vaccine by Oxford has said that people with a poor and frail immunity would not be harmed by the vaccine.
The vaccine, currently, is on a trial run in Brazil and is being tested on over 5,000 volunteers. This means that this vaccine is on its third phase.
This vaccine (ChAdOx1) is based on adenovirus, which is known to cause respiratory tract infections but still it is safe.
Sarah Gilbert who works in the Nuffield Department of Medicine said "We have removed some of the adenovirus genes, so that when we use it as a vaccine, the adenovirus can't spread through the body. That makes it very safe, even in people with a weak immune system. But because it is still a live virus, it is good at inducing a strong immune response after vaccination"
Oxford University says that since people have already been infected by the adenovirus so now the human body knows how to make antibodies to fight the virus. Professor Gilbert also said ""We started with an adenovirus, which was isolated from a chimpanzee and doesn't circulate in human populations, so there is no prior immunity to it. Then we add a gene to encode one of the proteins from the pathogen that we want to vaccinate against -- for SARS-CoV-2 we use the spike protein, which covers the surface of the coronavirus."
The ChAdOx1 vaccine is not being used the first time as it has been utilized to combat pathogens like Zika, chikungunya, flu and MERS.
Professor Gilbert also claimed that if this vaccine that Oxford is working on turns out to be successful then other vaccines too, shall defeat the novel COVID-19. She said that everyone should be behind the motive of producing diverse vaccines rather than producing one which will lead to monopoly coming into action.
However, she also stated "But it is not likely that ALL candidate vaccines now in development will be effective, and many will require more than one dose. Vaccine developers should work together to compare immune responses, and assess different vaccine platforms. Technologies, which can be manufactured in large scale and low costs should be prioritized, but they also need to be highly effective"